Alumni Stories
Joshua Perese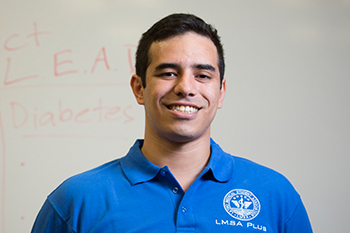 Joshua Perese helped launch Project LEAD, a group aiming to improve diabetes education among at-risk populations.
---
Veronica Scott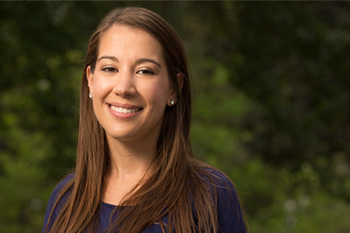 Even before she earned her bachelor's degree in business economics, Veronica Scott knew what she wanted would not involve business lunches, a briefcase or spreadsheets.
---
Evan Chang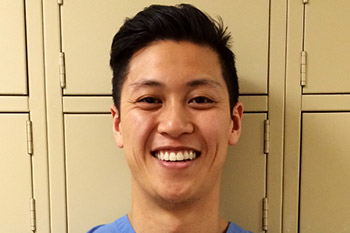 Program graduate Evan Chang discusses switching careers, choosing dentistry, and getting into one of the top dental schools in the country—and how you can, too.
---
Justin Haghverdian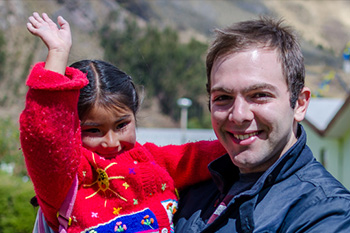 Justin Haghverdian had never traveled outside North America until his mentor, Dr. Steve Mora, invited him on a medical mission to Peru.
---
Elizabeth Shuman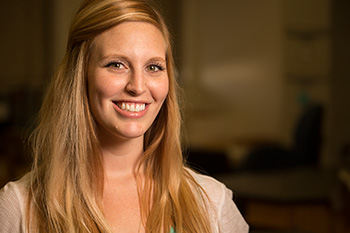 Singing and practicing medicine require different skill sets, but for Elizabeth Shuman, a bachelor's degree in music was the perfect foundation for UEE's intensive Pre-Health Professions Postbaccalaureate Program.
---
T.J. Buretta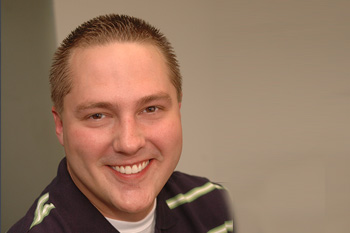 Thomas Joseph (T.J.) Buretta doesn't volunteer because it will make him a good doctor or a better person—though both are probably true. He volunteers because it's so much fun.
---
Carmen Cancino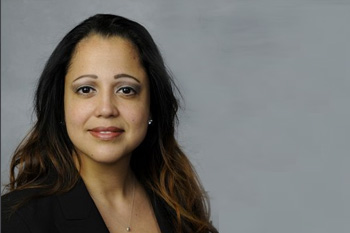 Though earning a medical degree isn't easy for anyone, Carmen Cancino's path was especially rocky. But bumps in the road never discouraged her; they just made her a better doctor.
---
Qianna Liu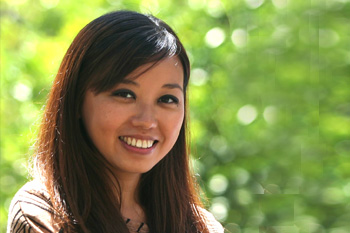 Qianna Liu plans to graduate medical school in 2016 and will pursue a career in family practice or pediatrics. She is committed to providing primary care to underserved communities.
---
Lauren Park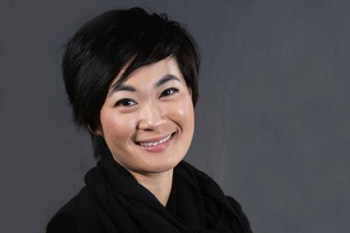 Following graduation from veterinary school, Park hopes to work with small animals. "I've always loved pets and being around animals. This is something I've always wanted to do."
---