Business Fundamentals
Explore our certificate programs through one (or more!) of our Business Fundamentals introductory courses. These classes are designed for beginners, building a base of knowledge to help you decide what's next. They are perfect for someone considering a career change, or exploring different fields of study. Let's get started!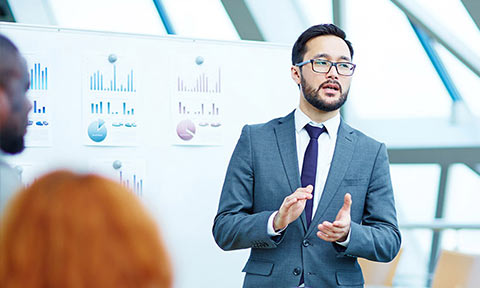 Learn techniques used to identify business needs and determine solutions to business problems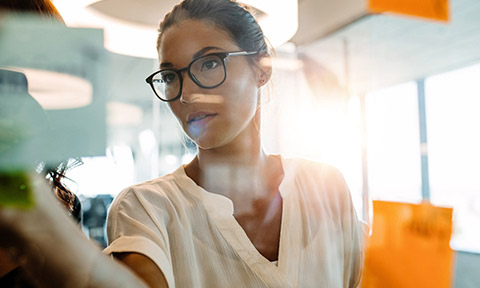 Learn the strategy and planning components of a digital marketing campaign, as well as web analytics and performance measurement.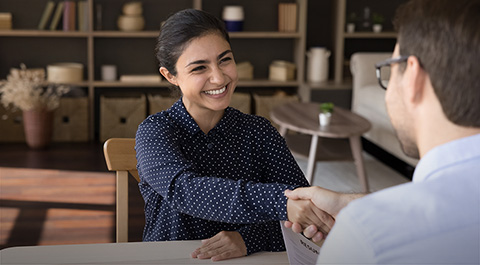 Dive into the changing environment of the industry, including a history of the human resources or personnel field, and current issues and trends.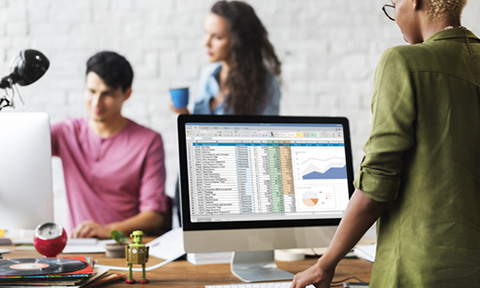 Gain solid understanding of data science by presenting various concepts, methodologies, and competencies that a data scientist must possess in order to be successful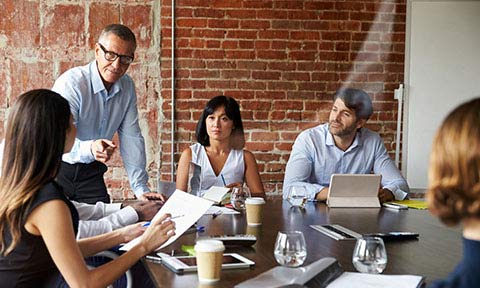 Develop an understanding of project management terminology and processes.
What's Your Next Step?
Learn how to successfully take courses online or join our email list. By joining our email list, we will send you important program updates.
Non-California Residents
Due to state and federal regulations, non-California residents may only enroll in CSUF online courses when their state has authorized CSUF as a provider. You can learn more about online program eligibility on the State aRegulations page.