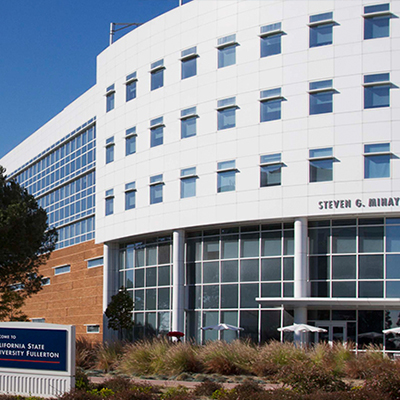 Corporate and Community Programs
Find new solutions to your organization's challenges
Our Corporate and Community Programs are customized to meet the unique needs of your organization and industry. With the support of College of Business and Economics faculty and industry experts, these programs provide hands-on learning experiences that are designed to be put immediately into practice in the workplace.
Corporate and Community Programs
Open Enrollment
Partner with us to reach your potential
Our workshops offer practical, actionable tools for immediate improvement. Our professional certificates expand your skillset under the guidance of industry experts, on a schedule that works with yours. Our corporate programs design resources customized for your company. Whatever your needs might be, your education solution is here.