Students and scholars come from around the world to study at Cal State Fullerton. The International Student Services (ISS) office is here to support you every step of the way.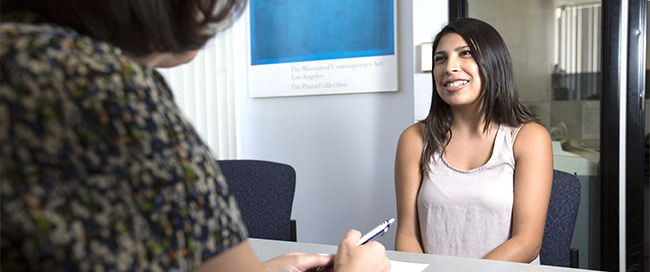 International Student Advising
International Student Services provides advising to international students on F or J status on immigration, personal, social and cultural matters. Please visit our Advising page to learn more about advising—including location and office hours—and to book an advising session if needed.
Resources
Academic Calendar
A list of important dates for current and upcoming semesters
Express Mail
Express mail options for immigration documents
Housing
Housing options and assistance for international students
Contact Us
Still have questions? Send us a message and a staff member will get back to you as soon as possible.