International Housing
Our International Housing office helps international students find a place to live during their time at California State University, Fullerton. Please contact us if you have any questions.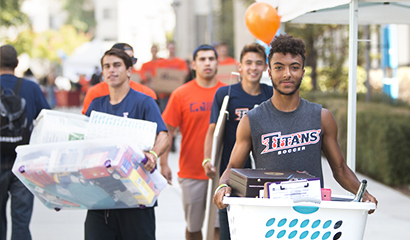 Living on-campus is an easy way to meet other students, practice English and learn more about American culture.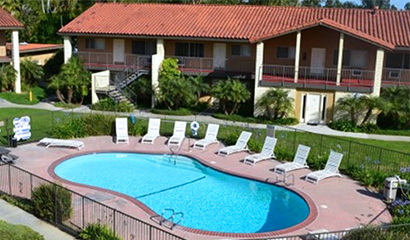 Our office can help you find an off-campus private apartment that is ideal for your needs and length of stay in Fullerton.