Frequently Asked Questions & General Disclaimer:
This unique workshop is designed to help you take control of your finances and make smart fiscal decisions, even if you have no experience in the finance industry. There is no registration fee/tuition for this two-part course (eight hours total curriculum).
So that we may provide a high standard of unbiased personal-finance education, before, during and after the course, the instructor will not allow:
Course Mission
To empower you and be a resource for you to learn objective and factual information about personal financial & retirement planning and how to make informed financial decisions.
Disclaimer:
All content of this course is for educational purposes only. No information presented should be considered a substitute for professional financial advice or for legal counsel.
Frequently Asked Questions:
What's Your Next Step?
Contact us with any questions or join our Designing Your Financial Life email list. By joining the list, we will send you updates on future workshops.
Contact Us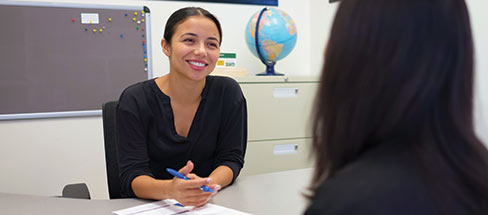 Give us a call or send us your question. A staff member will get back to you soon. Click the button below to submit your questions, or call us at (657) 278-2611.
Non-California Residents
Due to state and federal regulations, non-California residents may only enroll in CSUF online courses when their state has authorized CSUF as a provider. You can learn more about online program eligibility on the State Regulations page.