Virtual Global Engagement Expo Fall 2021!
September 8: 3:00 – 6:00 p.m.
September 9: 10:00 a.m. – 1:00 p.m.
September 10: 10:00 a.m. – 1:00 p.m.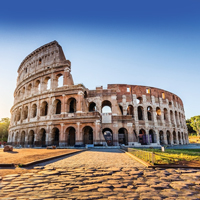 This three-day expo will spotlight global opportunities which include information about future study abroad programming, studying away within the United States, dozens of current virtual global programs, global internships, post-graduate opportunities, internationally focused activities at CSUF, and more! Session recordings from past expos available.
Information Sessions
The Study Abroad Office offers regular information sessions to all CSUF students looking to find the ideal program that fits their interests, budget and academic goals.
Visit our Information Session page to learn more and reserve a spot for an upcoming session.
International Education Week, 2021
It Takes a Global Titan
FREE virtual events and activities all week long highlighting the cultural diversity of our CSUF community and the high impact of global education and engagement.
National Study Abroad Day 2021
In collaboration with African American Resource Center (AARC), we are celebrating the 2nd annual National Study Abroad Day in conjunction with Black History Month. Join us in a celebration to highlight and bring awareness to the benefits and impact of Study Abroad.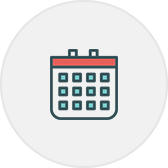 Calendar of Events
Want to know what's going on at Global Titan Center? Come check out our calendar listing on the CSUF website.
Important Considerations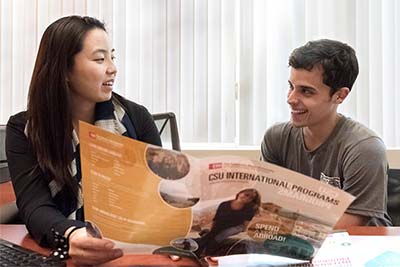 Advising
No matter where you are in the Study Abroad process, our advisors are always here to help you create an ideal Study Abroad experience that will align with both your personal and academic goals. To schedule an appointment or learn more about walk-in advising, please visit our Contact page.
Study Abroad over Summer
Earn credit, get closer to graduation and see the world during Summer Session 2020. With approximately two dozen programs offered, there are options for nearly every academic interest and budget.