Contact Us
If you have any questions about the program or application process, send us a note using the form below, and a staff member will get back to you as soon as possible.
What's your next step?
Learn about fees and the program schedule or join the Titan Youth Programs email list. By joining the list you will also receive program and registration updates.
Fees & schedule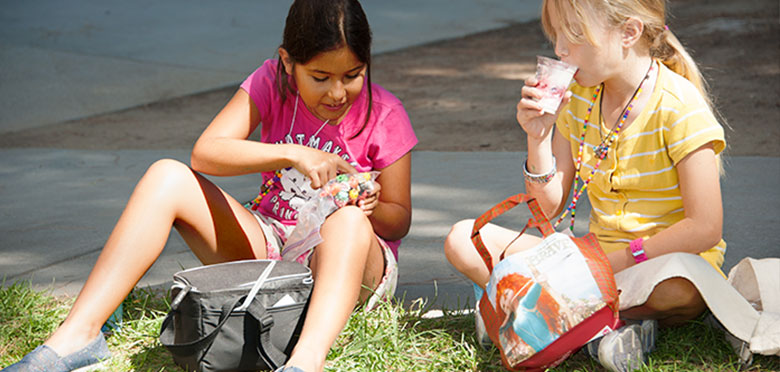 View our program fees and schedule.