Instructors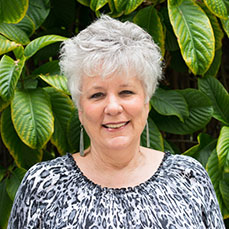 Melanie Vogel, Director of Children's Summer Art Camp
"The arts develop the whole individual and research has shown that this contributes to higher test scores as well as creative problem solving," says Melanie Vogel, who has been Director of Art Camp for 9 years. She also teaches art at the Anaheim Hills campus of Fairmont Private Schools. Previously, she taught in the Fullerton School District's Arts for All the Kids Program, as well as in art education at CSUF. Melanie earned a BA in Art from Chapman University.
"I enjoy the excitement and creativity of the children in Art Camp, and the opportunity to work with a dedicated and artistically gifted staff, Melanie says. "Art campers are happy to be in an art program in a university setting that allows them to experience new mediums and methods. It gives them a rich and rewarding experience which they might not receive in their regular school setting."
---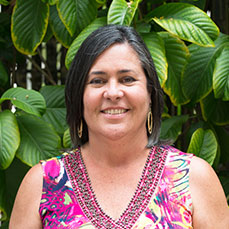 Maria Ngo, Co-Director of Children's Summer Art Camp
Maria studied Interior and Fashion Design at Fullerton College. She has been a co-director for summer enrichment programs and worked as a bilingual instructional assistant in Fullerton elementary schools. Art camp has been a wonderful experience, Maria says, because "children and parents are happy to be here and love our program . . . Our campers experience art in a very positive and creative way. And our teachers put a lot of thought into their lesson plans, always offering new projects that allow each student to develop their individual creativity."
---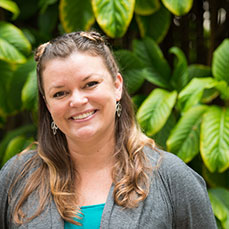 Veronica Moody-Anderson, Teacher, Children's Summer Art Camp
Veronica Anderson has her BA in Art with emphasis in teaching, along with a BA in Theatre. Currently she is the owner and operator of All Age Arts, an independent provider of art services including art parties, murals, custom commissioned paintings and children's art lessons. For the past nine years she has taught 3-D art at Children's Summer Art Camp. Through Veronica's many travels around the world, she has collected folk arts and project ideas from 15 different countries. Veronica has three murals for public viewing in the LA area and numerous artworks credited on T.V. and film in addition to her SAG actress appearances.
What's your next step?
Learn about registration or join the Titan Youth Programs email list. By joining the list you will also receive program and registration updates.
Registration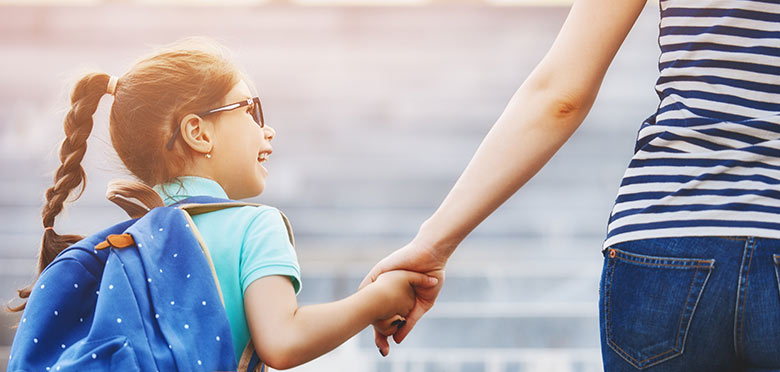 Registration opens in early spring. Learn more about registering for our programs.