Degree &
Academic Credit
Programs
Online Degree Completion Programs
Working full-time, raising a family, and grappling with the ongoing pandemic — these are just some of the challenges students face, all while trying to obtain their degree. Our online bachelor's degree completion programs provide the flexibility that many adult learners need to reach their academic goals, eliminating the hassles of transportation, class during normal working hours and other time-consuming obstacles.
Our programs include Business Administration, Sociology, and Humanities & Social Sciences.
Alumni Success Story:
Melisa Peralez
When Melisa Peralez began planning to finish her bachelor's degree, she knew the CSUF Online BA in Business Administration Degree Completion program was the right fit for her. Not only were all her classes fully online, but she was able to build her network with her peers while earning her degree. Upon graduation Melisa used her degree to advance her career, and is currently earning her MBA! Watch her full story here:
Pre-Health Program
Guiding the Health Professionals of the Future
Our Pre-Health Professions Postbaccalaureate Program provides a way for students without a science background to begin careers in the medical field and other health related occupations.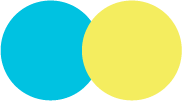 Alumni Success Story: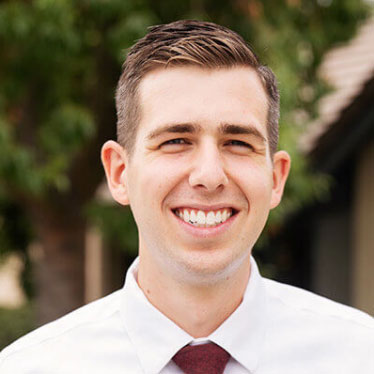 Matthew Cosaert
CSUF alumni, B.S. Biological Science
I was attracted to the program because it allowed me to take all my prerequisite classes for dental school in less than two years and it has a high acceptance rate from the program to dental schools.
Matthew Cosaert was immersed in theological studies when he decided to make a career change to dentistry. He enrolled in our pre-health program to prepare for dental school.
Not only did Matthew graduate and get accepted to the Loma Linda University School of Dentistry, but he also received the 2021 Miles D. McCarthy Health Professions Award from Cal State Fullerton! The award signifies exceptional academic achievement and integrity.
After completing his studies in dentistry, Matthew plans on serving active duty in the U.S. Navy as part of the Health Professions Scholarship Program before returning to be a dentist in his local community.
Master's Degree Programs
We continue to offer advanced degree programs for postgraduates. Programs include the Fully Employed Masters in Business Administration (FEMBA), Master's in Social Work (MSW) and MS in Counseling. The MS in Counseling program in particular continues to grow with each passing term. Our newest degree offering, the Accelerated Master in Software Engineering (AMSE), has seen great success, with students finding employment in their field before graduating.
Student Success Story: Faheem Samol
CSUF alumnus Faheem Samol obtained his Accelerated MS in Software Engineering through CSUF Extension & International Programs. Using the project-based knowledge he acquired in the program, he applied for, and was hired by Amazon to be a cloud engineer shortly after graduating! He currently lives and works in Seattle, and continues to use the skills he learned at CSUF to this very day.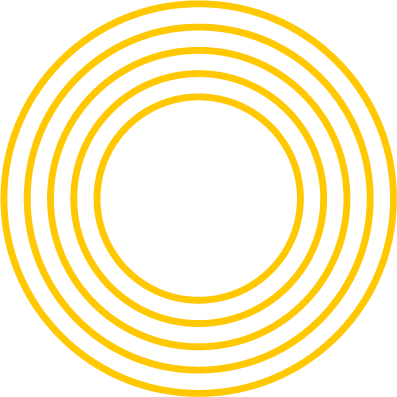 Summer & Winter Session
In support of CSUF's "Finish in 4" initiative, the University's summer and winter sessions provide a way for students to stay on track to graduate without overloading their schedules during the fall and spring terms. Smaller class sizes and fast-paced schedules are the perfect combination for many students.
Summer Session (2020)
1,047
non-admitted students
Winter Session (2021)
121
non-admitted students
Open University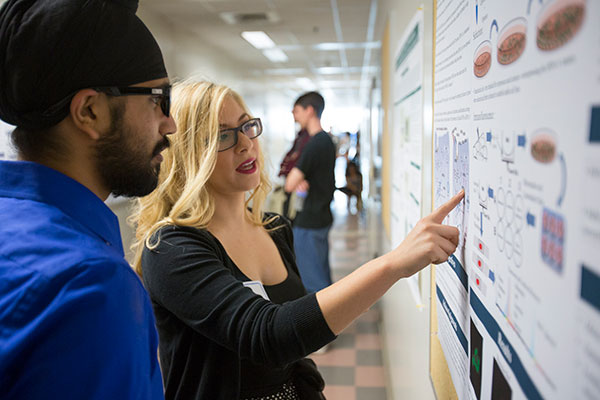 Open University is the start of success for students from all walks of life. We have had the honor of watching countless students raise their CSUF GPA, raise their self-confidence and ultimately complete their degree thanks to this CSU program. Postgraduates can take prerequisites for a credential or graduate program. Disqualified students can get a fresh start and raise their GPA through Open University enrollment. And last but certainly not least, Open University invites the general public to further their personal and professional growth and education at CSUF.
2,164
students from Fall 2020 - Spring 2021