By teaching you cutting-edge technologies and modern processes, our crime and forensics programs provides the skills and strategies for effective crime solving. Each program offers multiple opportunities for hands-on learning and application of the skills you learn.
Below you will find a list of available crime certificate programs.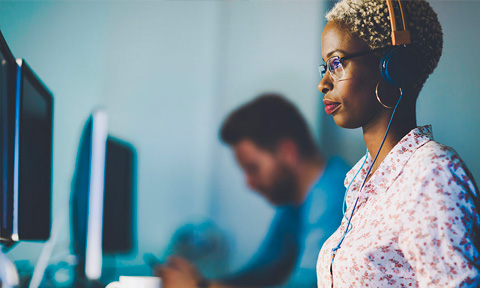 Length: 9-10 months
Cost: $3,280*
Location: Online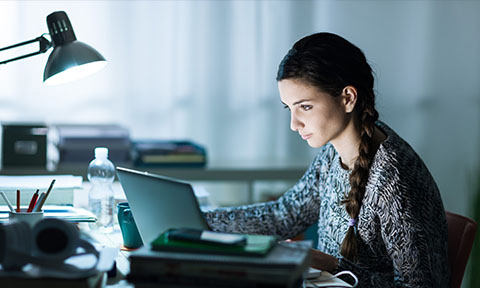 Length: 12-18 months
Cost: $4,045*
Location: Virtual Instruction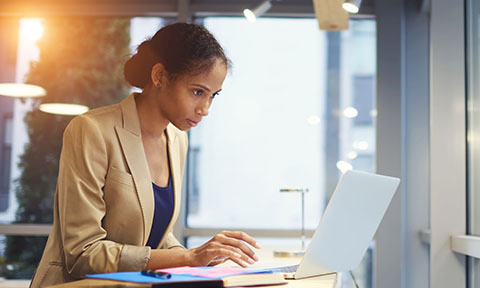 Length: 4-5 months
Cost: $1,760*
Location: Virtual Instruction
* The program information listed above is subject to change.