Program Benefits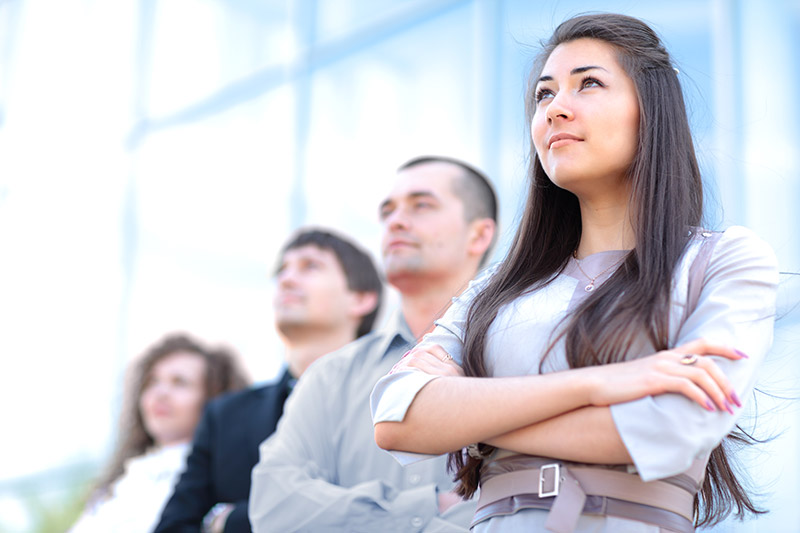 Employees in public agencies are increasingly called upon to provide innovative solutions to current challenges while facing intensified public scrutiny and demands. Public agencies with the need to maintain a strong culture, ensure continuity of best practices and retain outstanding staff are seeking ways to grow talent from within.
Program Benefits
The Leadership Development program was designed to develop leadership talent from within. The program has the following shared benefits:
Maximize training opportunities regardless of city/agency size
Forum to share "best practices" and common challenges
Networking opportunities for participants
Address public sector core competencies and serve as positive career reinforcement of public services
Participants receive a certificate awarded by CSU Fullerton, Extension and International Programs
Learning Transfer
An important goal of the Leadership Development program is to positively impact the work public-sector employees do on a daily basis. The program is designed to facilitate "learning transfer," which allows students to take the skills and knowledge gained from the classes and apply them to their work and life. Learning transfer may take the form of sharing with peers, utilizing tools to improve work efficiency, or using concepts and skills to implement successful projects. An assessment tool has been developed to track the learning transfer progress throughout the program.
Participant Profile
Each public agency may determine its own selection criteria for this program. However, we've found that those who benefit the most are commonly identified within the organizations as emerging leaders: high-potential individuals new to supervision, project leads, or mid-level managers. A potential participant's experience in management/supervision is only one factor. The career path of the individual, education level and departmental succession plan also help to determine the fit for this program.
The program has broadened my perspective, and it comes with a tool set for initiatives and changes.
- John Vu, Orange County Transportation Authority
Instructor Profile
All leadership development classes are taught by practicing experts who currently work in or with public agencies and have university-level educational credentials.
Our typical instructor has:
20 or more years of experience working in local or regional public agencies
Won awards for excellent work in public agency management or city planning
Training specialty in leadership, management, project management, and operations management