Contact Us
Please contact us with any questions about our Teacher Induction Program. A staff member will get back to you as soon as possible.
What's Your Next Step?
You can start your application or join the Teacher Induction Program email list. If you join the email list, we will send you a program guide, as well as program and application updates.
Apply now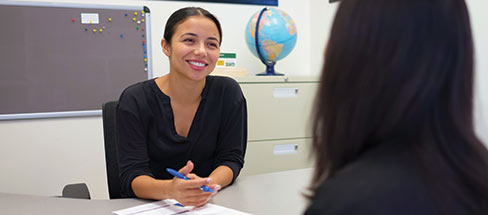 Applications for Fall 2021 are now open! Applying is quick and free. Visit our application page for more information.