Join Our Mailing List
Advancing Teachers of Mathematics to Advance Learning for All
Become proficient with research-based mathematics teaching practices
Advancing Teachers of Mathematics to Advance Learning for All (ATMALA) prepares participants to become proficient with research-based mathematics teaching practices and foster expertise with a "culturally responsive mathematics teaching" approach. Research shows that this approach improves students' attitudes toward, and success with, mathematics and promotes active learning by building from students' prior knowledge, and their cultural and community experiences.
The ATMALA program at California State University, Fullerton Extension and International Programs provides participants an opportunity to:
CSUF ATMALA Program Benefits:
Future micro-credential modules to be released in 2021 include:
Using Students' Funds of Knowledge to Plan Math Tasks
Assigning Competence and Attending to Status in the Math Classroom
Providing Meaningful Feedback to Support Growth in Mathematical Knowledge and Understanding
Three Reads Routine: Supporting Students with Accessing and Engaging with Mathematical Text
Implementing and Supporting Cooperative Learning in Mathematics
---
*Please note: Due to state and federal regulations, non-California residents may only enroll in CSUF online courses when their state has authorized CSUF as a provider.
Non-California Residents Professional Licensure and Certification
Hear from program participants!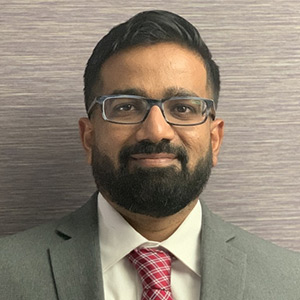 "I would definitely recommend the ATMALA micro-credentials to other educators. I have already shared articles and videos from my participation in the program with my department."
– Nilesh Halankar, ATMALA participant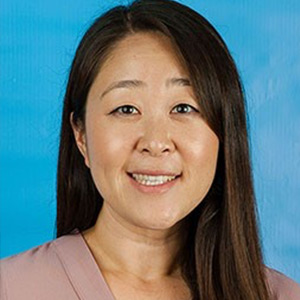 "I would recommend this program as an introduction to engaging students in mathematics in a creative manner that allows every student to share their thinking."
– Sally Hong, ATMALA participant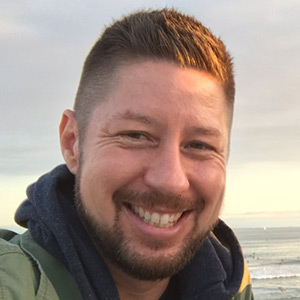 "The rubric and other documents provided within the course allowed me to be more detailed as I reflected and designed new academic discourse activities."
– Phillip Turner, ATMALA participant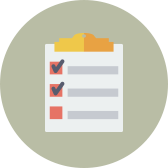 Want to know more? Read our FAQ's here!
What's Your Next Step?

Join our email list! By joining our email list, we will send you important program updates and let you know when registration is open for the program.
For optimal viewing of the course schedule below, please view on a tablet or desktop