Workshop Details
Cost: $20
Location:: 1 Banting, Irvine, CA
Date & Time: March 30, 10 a.m.-2 p.m.
---
Join our email list for future workshop updates and dates notifications.
Learn how to take control of your finances and make smart fiscal decisions that will positively impact your quality of life.
Workshop Overview
#LatinaGeeks is proud to partner with California State University, Fullerton Extension and Orange County Inland Empire Small Business Development Center (OCIE SBDC). Together we present an awesome opportunity for Latinas who want to learn about social media strategy.
Through this workshop, you will learn the necessary steps to set yourself up for success using various social media platforms. Be prepared to dive in and understand social media through your buyer's persona, the key elements of a successful plan, and a necessary competitive analysis. This workshop will also discuss content strategy and objectives.
Workshop Instructor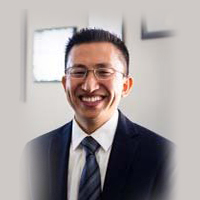 John D. Nguyen
The course is taught by John D. Nguyen, a proud alumnus of Cal State Fullerton ('09) and who is an Enrolled Agent (IRS) and a CFP® (Certified Financial Planner™). He has been in active practice since 2005 and holds numerous licenses, registrations and certifications.
Registration Form
To register for an upcoming workshop, just provide some information below. After submitting, you will receive an email confirming your registration and workshop details, including time, date, location and parking details.
What's Your Next Step?
Contact us with any questions or join our Designing Your Financial Life email list. By joining the list, we will send you updates on future workshops.
Contact Us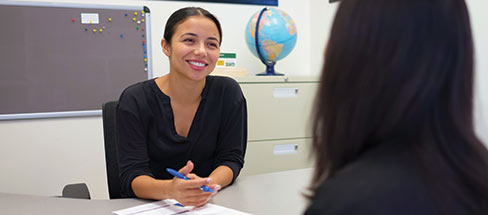 Give us a call or send us your question. A staff member will get back to you soon. Click the button below to submit your questions, or call us at (657) 278-2611.
Non-California Residents
Due to state and federal regulations, non-California residents may only enroll in CSUF online courses when their state has authorized CSUF as a provider. You can learn more about online program eligibility on the State Regulations page.