Graduate certificate programs are designed to help you advance your career with courses that earn you graduate credits, and prepare you for an advanced degree in your field. Ideal for working professionals who are exploring an advanced degree, and want to explore coursework with immersive and hands-on learning from experts in their fields.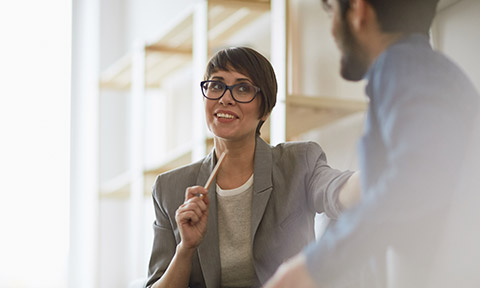 Human Resources Management
The Graduate Certificate in HR Management is currently under review and is not available at this time. Please check back with us in Fall 2022 for updates.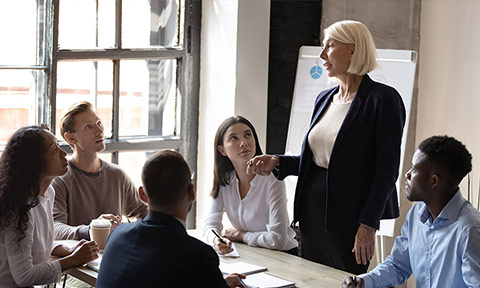 Length: 2 semesters
Cost: $366 per unit plus campus fees as of Fall 2021
What's Your Next Step?
Learn how to successfully take courses online or join our email list. By joining our email list, we will send you important program updates.
Non-California Residents
Due to state and federal regulations, non-California residents may only enroll in CSUF online courses when their state has authorized CSUF as a provider. You can learn more about online program eligibility on the State Regulations page.