Shorter in length than certificate programs, workshops are designed to help you learn at an accelerated pace with programs generally completed in a few days. They offer immersive and interactive activities and are ideal for achieving short-term academic or professional goals, like preparing for tests or refreshing your skills. We offer a variety of workshops, including professional development workshops, free webinars and test preparation courses.
Professional Development Workshops
Developed and taught by experts in their field, professional development workshops are ideal for boosting your resume by providing valuable knowledge in an in-demand subject. They can be completed in a few days and are scheduled on the weekends and/or evenings.
Click on the workshop below to learn more.
Free Webinar
Free resource for small businesses and their employees to share communication strategies and tactics as they prepare to reopen in the midst of the pandemic.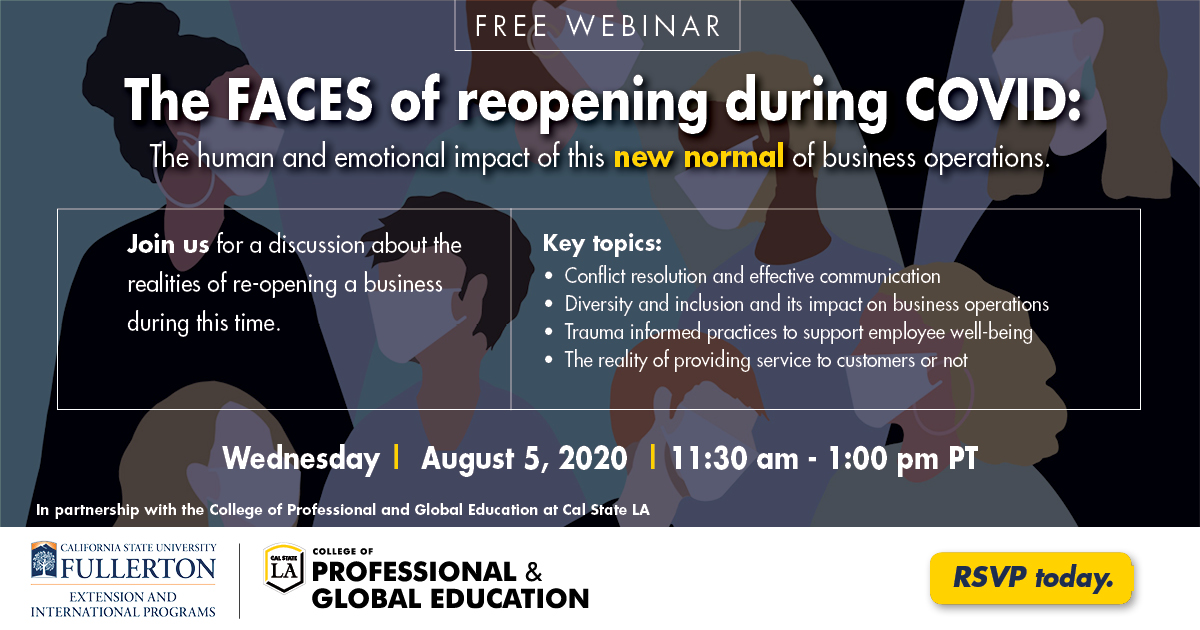 Free Webinars
Increase your financial knowledge through two new webinar series, led by experts in the field. Free to attend, RSVP required. Sign up below!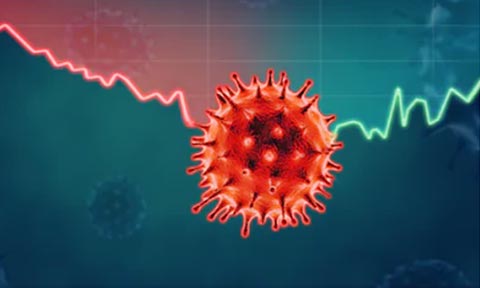 Frequency: Monthly
Format: Webinars using Zoom
Presented by: Jeremy Lau and Ted Ong
Moderated by: Shelly Wang
Time: 4:00 p.m.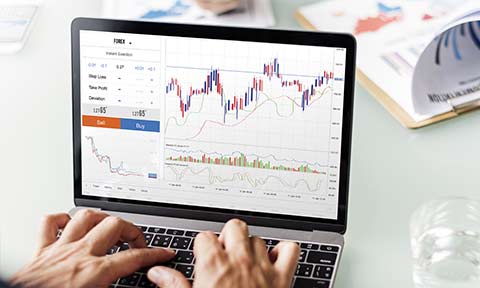 Test Preparation Courses
Test preparation courses cover the most current examination areas. They provide practice in proven study techniques, sample test questions and timed sample/practice tests. Classes are designed and taught by credentialed instructors. They are scheduled on the weekends and conveniently held on the Fullerton campus. All courses also have a free repeat policy.
Click on the course below to learn more.
Length: 3 days
Cost: $370*
Length: 2 days
Cost: $310*
Length: 4 days
Cost: $500*
Length: 4 days
Cost: $500*
Length: 4 days
Cost: $500*
Length: 3 days
Cost: $470*
* Costs are approximate and subject to change