Fees
Winter Session courses are charged at $366 per unit, plus applicable campus-based fees. Please visit the Student Business Services website
for a detailed listing of fees.
Winter Session Payments & Refunds
Titan Online allows you to register for classes first and then make a payment. if you do not pay your balance in full by the due date, you will be disenrolled from all of your Winter Session classes.
Financial aid and payment plans are not available during Winter Session.
Visit the Student Business Services' website
for detailed information on payments and refunds.
The CSU makes every effort to keep student costs to a minimum. Fees listed in published schedules or student accounts may need to be increased when public funding is inadequate. Therefore, CSU must reserve the right, even after fees are initially charged or initial fee payments are made, to increase or modify any listed fees. All listed fees, other than mandatory systemwide fees, are subject to change without notice, until the date when instruction for a particular semester or quarter has begun. All CSU listed fees should be regarded as estimates that are subject to change upon approval by the Board of Trustees, the Chancellor, or the Presidents, as appropriate. Changes in mandatory systemwide fees will be made in accordance with the requirements of the Working Families Student Fee Transparency and Accountability Act (Sections 66028 - 66028.6 of the Education Code).
Payment Options
Fee payments are accepted online through the Titan Online student portal. In-person payment options are not available at this time.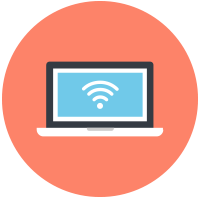 Online payment options include:
Credit card
Debit card
eCheck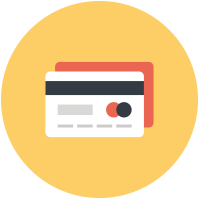 In-person payment options include:
Cashier's check
Debit card
Money order
Personal check
Traveler's check
Important payment information
You will not receive a billing statement for your registration fees. You may view your student account balance at any time by logging on to Titan Online via your student portal.
The University is not responsible for U.S. Postal Service delays; postmarks are not considered.
You may be subject to disenrollment from your class if your payment is not received by the due date. Be sure to check your email on a regular basis.
A $25.00 Late Registration Fee will be assessed for students who register on or after the first day of each session.
Questions?
If you have any questions about Winter Session, send us a note and we will get back to you soon.