Lifelong Learning at CSUF Extension and International Programs
From children to retirees, we offer learning experiences that extend beyond the college level. Learn more about our award-winning arboretum or check out noncredit courses for active adults.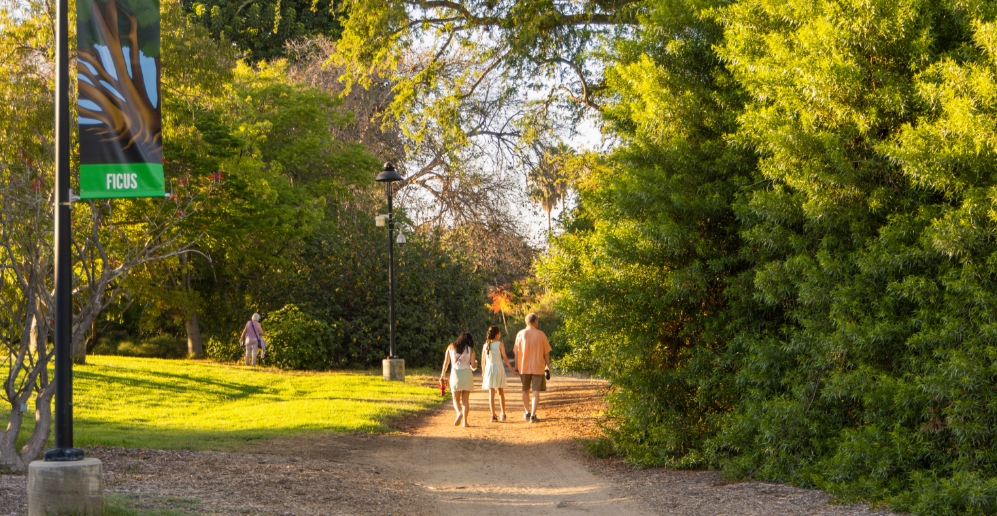 A 26-acre botanical garden that offers classes and activities to the Cal State Fullerton community and general public.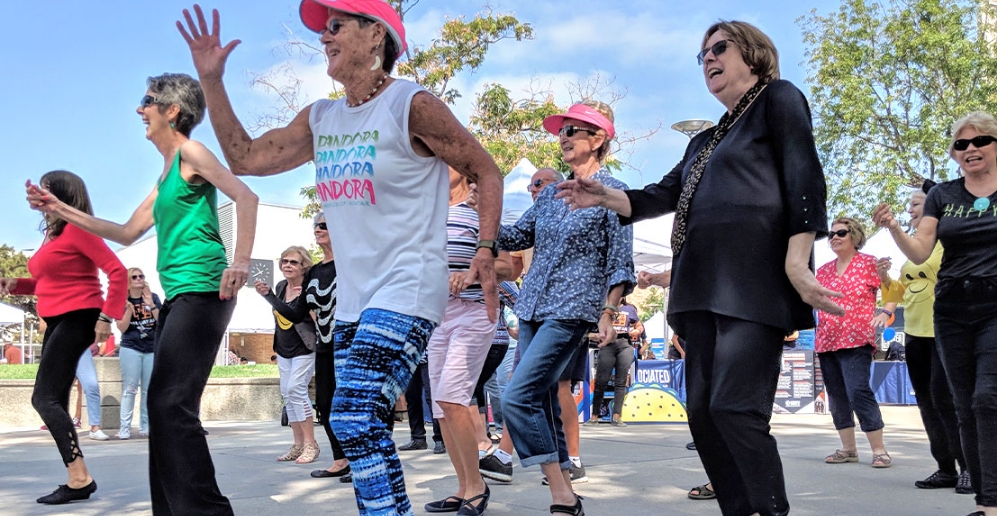 Classes and opportunities for active, older adults to join a learning community housed on a university campus.