About Us
Extension and International Programs (EIP) creates and administers non-state-funded programs for every stage of life—extending the University's resources into the community and around the world.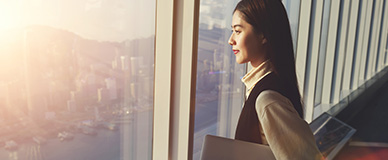 Certificate programs provide working professionals with evening and weekend courses, as well as networking opportunities to advance their careers or enter new fields.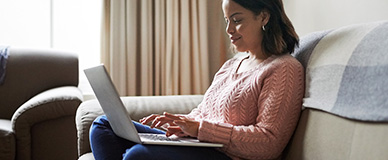 Online Bachelor's Degree Completion programs are offered in Business Administration, Humanities & Social Sciences and Sociology.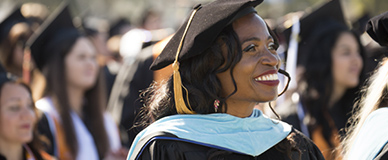 Master's degree programs with flexible schedules are offered in Counseling, Social Work, Software Engineering and Business.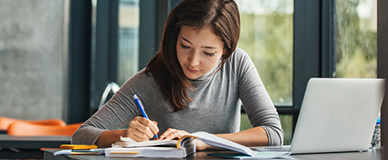 Online Students appreciate the convenience of our online programs and classes.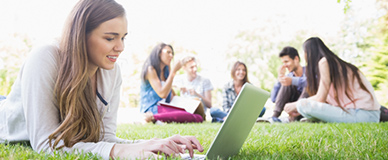 Open University allows non-admitted students to earn credit, improve GPA or satisfy prerequisites by taking CSUF classes on a space-available basis.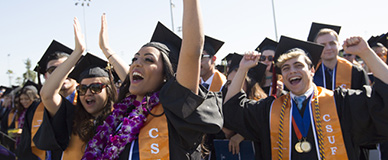 Winter Session and Summer Session
CSUF students earn academic credit through Winter Session or Summer Session to get closer to graduation.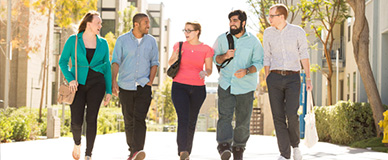 International students come to study at CSUF for a semester or two through University Semester Abroad for an American experience.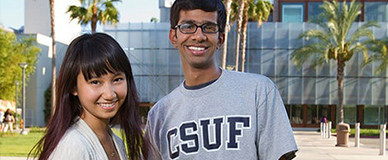 International students may study for one semester or complete an entire bachelor's or master's degree at CSUF.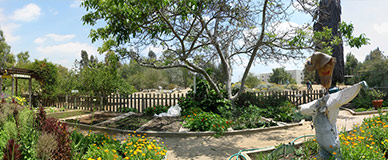 Fullerton Arboretum is a 26-acre, on-campus botanical garden. It is open to the public and offers a wide range of classes on sustainability and the environment.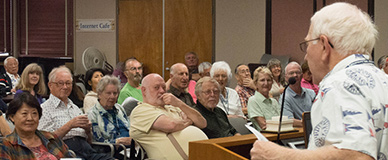 Osher Lifelong Learning Institute (OLLI) classes help retired and semi-retired individuals maintain a vibrant, active life.