Six Questions
for a Game-Based Learning Instructor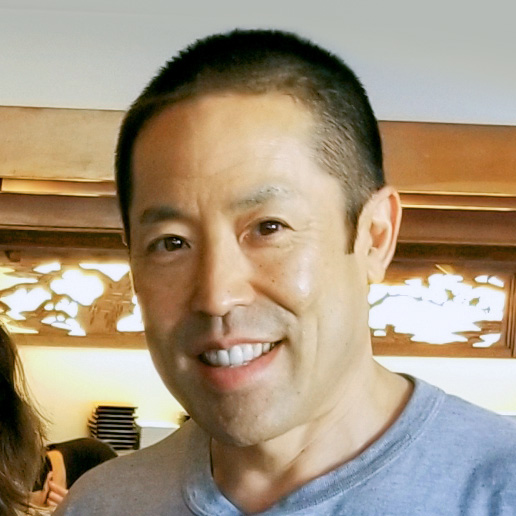 Randall Fujimoto
Executive Director/Game-Based Learning Designer, GameTrain Learning, Inc.

Randall Fujimoto is an instructor in the Game-Based Learning certificate program at California State University, Fullerton. We asked Randall about the importance of game-based learning, and why experts are needed now more than ever.
---
What is your favorite subject/course/lecture/project in this certificate program?
My favorite topic is the foundation of game-based learning - what I call a "gameful mindset." A gameful mindset describes the unique ways that today's "gamer generation" thinks and learns. Some characteristics of a gameful mindset include expecting immediate and constant feedback, just-in-time learning, and learning through play and exploration.
What advice do you have for students entering the Game-Based Learning certificate program?
Be open to participating and designing non-traditional pedagogy and curriculum that takes advantage of gaming as a powerful learning medium.
What are some of the highlights of the GBL certificate program?
The program is a gamified one featuring team-based, game-based learning design challenges on GBL topics, including using video games to learn, game design projects, educational escape and VR/AR games, and of course gamification.
How does this program prepare students for successful careers?
This program provides knowledge and experience that can help participants to innovate and help revolutionize education.
What are some common career paths for graduates of the GBL certificate program?
Because there are relatively so few experts in GBL, the demand for people with GBL expertise can position them to become the leaders of pedagogy and curriculum in schools, higher education, and the public/private sector.
Anything else you'd like to share?
Understanding and practicing gameful mindset and gaming motivation principles through this program will help change the way you approach not just education but also everyday life.