Summer Session, Winter Session & Open University at CSUF EIP
Complete undergraduate or graduate-level classes that will help you stay on track to graduate, raise your GPA, get re-admitted to CSUF, and more.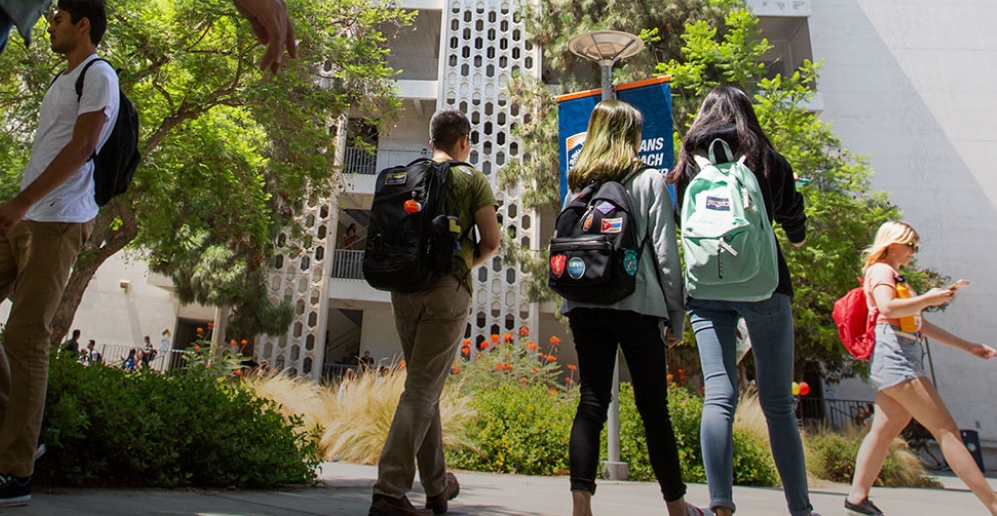 An opportunity for non-admitted students to enroll as a guest in CSUF classes.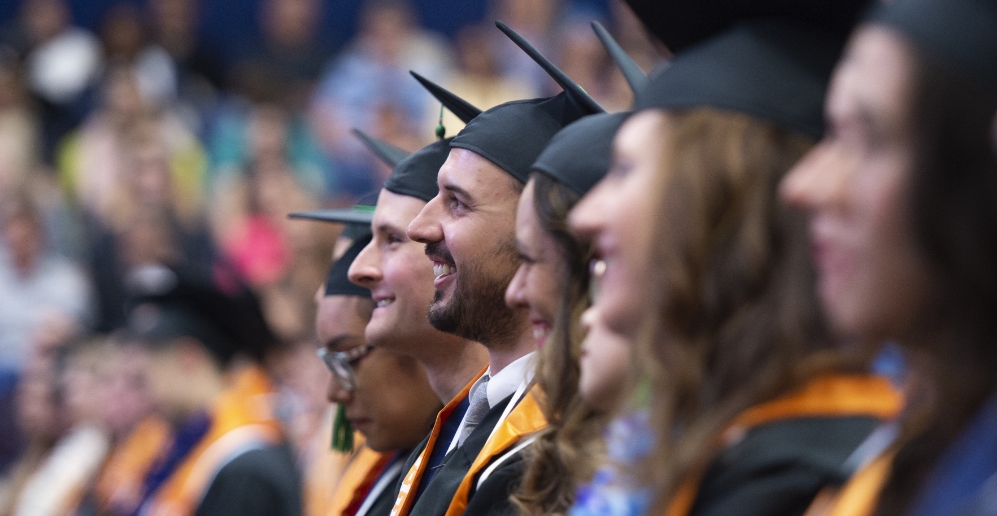 Get one step closer to graduation by taking classes over the summer break.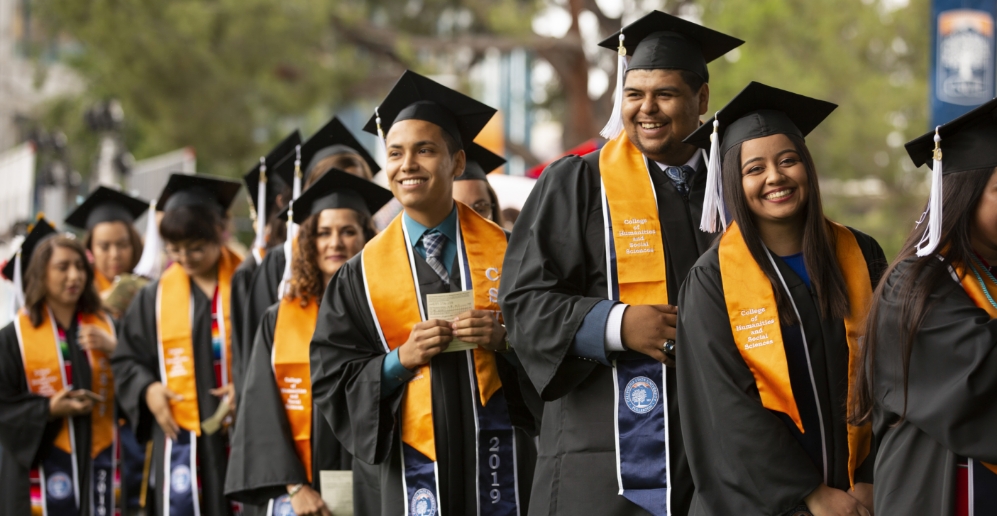 Complete a class during winter break at an accelerated pace of 3-5 weeks.
Continue your education online
Many of our programs are offered online, allowing maximum flexibility for you to continue your education.