Registration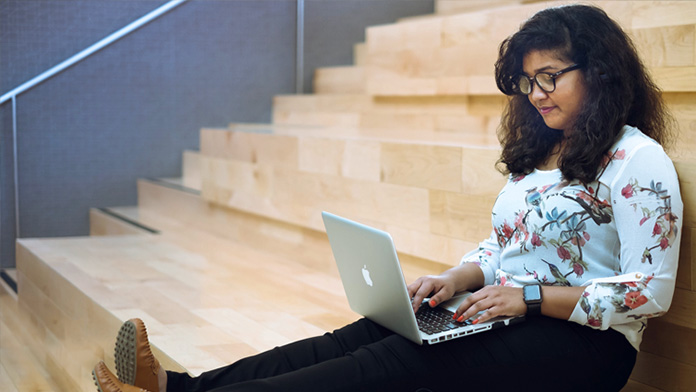 Registering for Summer Session courses on Titan Online is similar to registering for classes in the Fall or Spring semesters.
Registration Instructions
Currently admitted CSUF students can register in Titan Online
beginning at their assigned registration appointment time, which can be found on the Titan Online Student Homepage. See our Dates page for registration start dates and important deadlines.
Register as you normally would through Titan Online, but be sure to select the "Extended Education Course Career" when searching the class schedule. Note: for select Graduate level courses, you may need to select "Postbaccalaureate." Detailed class search instructions can be found at Titan Online
.
Additional registration-related information:
There are also several Study Abroad classes offered over Summer. You will need to apply and register to take one of these courses. Visit our Summer Session Study Abroad page for more details.
Once you have performed any type of registration activity, you should confirm this activity by confirming your schedule in your Titan Online Student Homepage.
All holds must be cleared three business days prior to your registration appointment.
Be sure to review the University's refund policies before you register.
A maximum of 16 units may be taken during Summer Session. Students may request approval to enroll in more than 16 units by completing an Undergraduate Request for Excess Units form (scroll down to the Excess Units Forms section and select the Undergraduates-Summer option). Open University students may request approval by submitting an Open University Request for Excess Units form.
Non-CSUF students must register for Summer Session through Open University. Please visit the Open University registration page for instructions.
If you have any registration problems/questions:

CSUF Students may call the TITAN Help Line: (657) 278-7601 or email arsc@fullerton.edu.
Non-CSUF Students (Open University) may contact Extension and International Programs Student Services at (657) 278-2611 or email EIPConnect@fullerton.edu.
Registration Dates and Deadlines
For registration dates and deadlines, including the last day you can drop and add classes in Titan Online, visit our Dates page.
Registration Guide
For detailed information about Summer Session registration, view the Summer Session Registration Guide. The Summer Session 2023 Registration Guide will be available on March 6, 2023.
Questions?
If you have any questions about Summer Session, send us a note and we will get back to you soon.
Questions?
If you have any questions about Summer Session, send us a note and we will get back to you soon.