Crime & Legal Programs at CSUF EIP
If you're interested in preventing crime, defending the rights of others or serving the vulnerable, these meaningful programs are for you.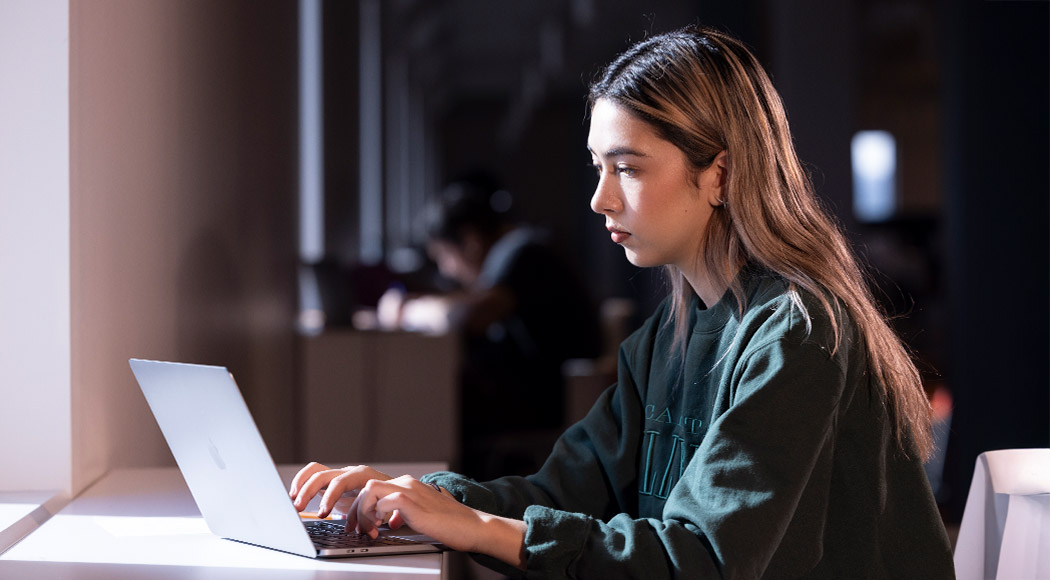 Learn to use analysis, research and statistical methods to predict and prevent crime and terrorist activity.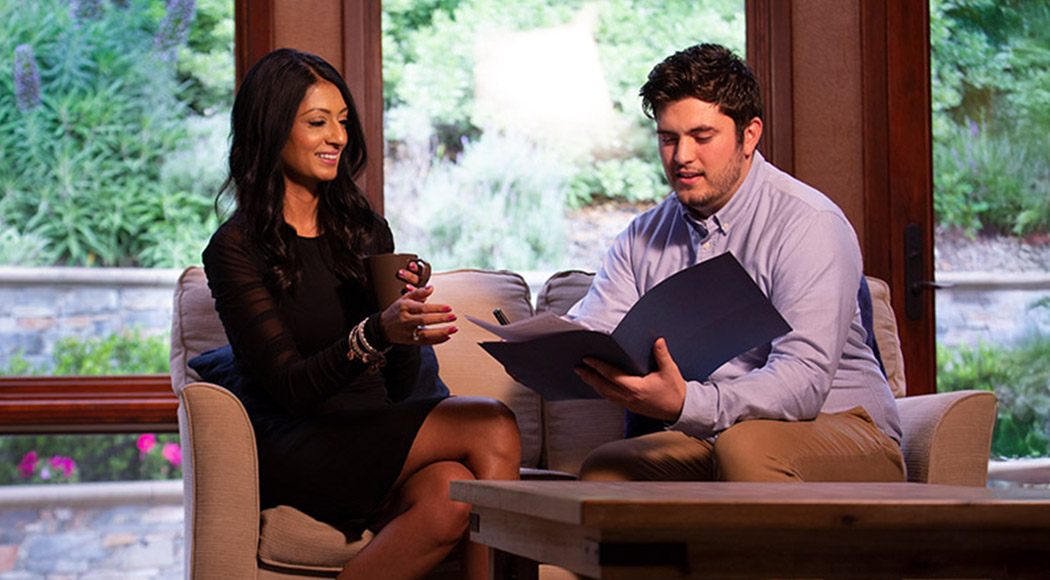 Learn from industry leaders how to legally and ethically manage a trust.
Continue your education online
Many of our programs are offered online, allowing maximum flexibility for you to continue your education.