Earn your Master's in Software Engineering in 1.5 years at CSUF
The Accelerated Master's in Software Engineering from California State University, Fullerton prepares graduates for successful careers as software engineers and managers. All classes are held on our campus in Southern California.
Support and preparation: Learn from experienced faculty in the classroom and industry leaders on your capstone project. We also provide employment workshops and career preparation throughout the program.
Affordable classes: cost per course is $2,880 plus campus fees, making this a cost-effective way to advance in one of the best careers in the United States and around the world.
STEM Designated Program: Graduates are eligible for Optional Practical Training in the United States after graduation.
The Accelerated Master's in Software Engineering is an on-campus version of the University's online program
, which was named one of the best in the nation by U.S. News & World Report.
---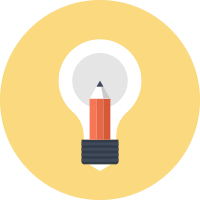 Information Sessions
To learn more about the program benefits and schedule, visit our Information Session page to reserve a spot for an upcoming session.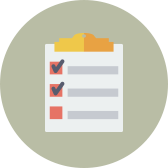 Application for Fall 2022 begins in October!
Join our email list below to receive updates. You can also visit our Apply page for application instructions.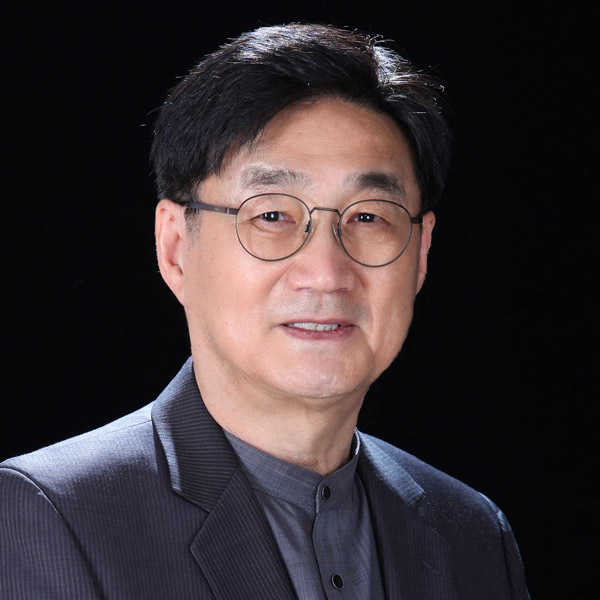 "We emphasize collaboration and communication skills among students, both of which are needed to become a successful software engineer."
- Dr. Song-James Choi, CSUF Professor of Computer Science and Advisor of the AMSE Program
---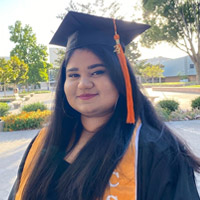 "I found out that the curriculum at CSUF had excellent alignment with the industry trends and that was what I needed to specialize and enter the industry."
- Nikita Dmello, AMSE alum
Accelerated MS in Software Engineering At a Glance:

Areas of study: Comprehension of software standards; implementation and management of software process; assessment/appraisal of software process; management of legal and ethical issues; collaboration and teamwork; critical thinking and problem solving, research and communication

Number of courses: 10 courses (30 units)

Program Length: 17 months

Cost: $2,880 per course plus mandatory campus fees (fees are subject to change at any time during the program)

Ideal for: Those looking to enter or advance in the software engineering field; the program also prepares students for management roles or advanced study as a researcher

Program Format: On campus (Fullerton, California)
What's your next step?
Learn about admission requirements or join the AMSE email list. By joining the list you will also receive program and application updates.
Admission Requirements

Interested in what it takes to apply? View a list of what you will need to apply to the program.