Admission Requirements
To enter the Accelerated Master's in Software Engineering, you must have completed the following requirements. If you have any questions, please contact us and a staff member will get back to you soon.
Minimum Requirements for Admission
Bachelor's Degree in Computer Science, or a related major along with equivalent professional experience
Minimum GPA of 2.5 for your last 60 semester units
Prerequisites course: CPSC 362 Foundations of Software Engineering (or equal professional experience)
TOEFL (international applicants only): a minimum score of 550 (paper) or 80 (iBT) or 6.5 Academic IELTS or 58 PTE.

GRE not required
How to Apply
Applications open in October and the program starts in the fall. You can view application instructions and dates, or start your application, on our Apply page. If you would like to receive application updates, join our email list below.
---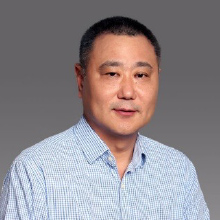 "If you are a talented software engineer, you will have opportunities. Everyone will be looking for you."
- Bin Cong, CSUF Professor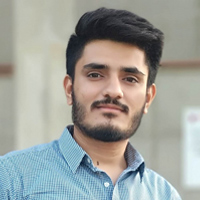 "CSUF curriculum had a good mix of software management, design, and architecture courses that would help me build upon my technical knowledge..."
- Faheem Samol, AMSE alum
What's your next step?
Learn about our program fees or join the AMSE email list. By joining the list you will also receive program and application updates.
Fees

Our program is a fast and affordable way to advance in the software engineering field. Learn more about program costs on our Fees page.