Instructors
CSUF's Accelerated Master's in Software Engineering program is led by instructors who are passionate about their work and are dedicated to helping students reach their full potential in the classroom. Their experience, knowledge and numerous accomplishments in the field of software engineering provide a strong base for students to begin and advance their careers from. Read more about our Accelerated Master's in Software Engineering program instructors.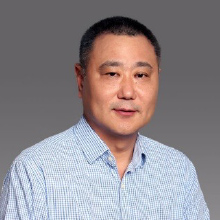 Dr. Bin Cong
Dr. Bin Cong is a Computer Science and Software Engineering professor at Cal State University at Fullerton and has conducted extensive research in these areas with over 100 publications and one book. He has also been a CMMI Instructor and High Maturity Lead Appraiser for many years and played a key role in creating a successful online Master of Software Engineering program at Cal State Fullerton by integrating CMMI and Agile methodology into the curriculum. Dr. Cong has also had over 25 years experience in software quality control, project management and software measurement.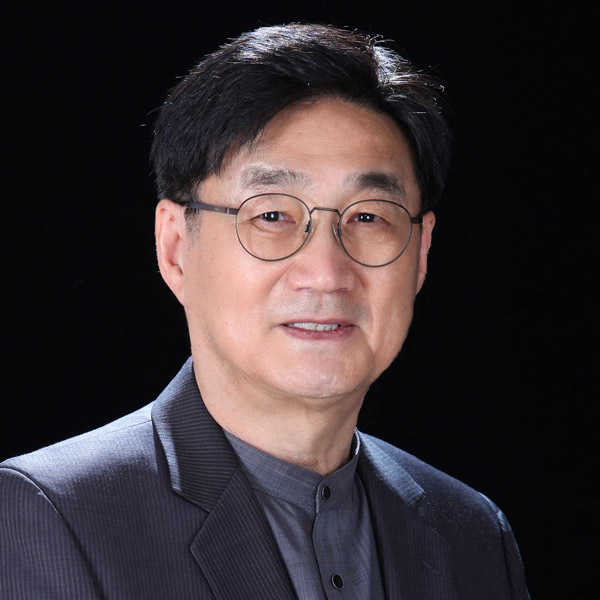 Dr. James Choi
Dr. James Choi is active in teaching and research in the areas of secure software development, software maintenance, reverse software engineering, software configuration management, modeling and simulation, and is an author of numerous research papers and presentations. He has received research funding from industry leaders such as Lockheed Martin, Northrop Corporation, Naval Ocean System Center, AT&T, Pacific Bell and TRW Defense Systems Group. Dr. Choi earned his MS and PhD in computer science from University of Southern California, USA. He served as the computer science department chair and also program coordinator for the online Master Software Engineering program at Cal State Fullerton.
Dr. Christopher Ryu
Dr. Ryu received a Ph.D. degree in computer science from the University of Houston, Houston, Texas. He joined the Department of Computer Science, California State University, Fullerton, in 1999. Dr. Ryu's research areas include machine learning, artificial intelligence, computational finance and software engineering. He published numerous research articles and received grants in the past.
In addition to his academic experience, Dr. Ryu has more than seven years of industry experience in developing various large-scale software systems and applications. He has helped many local companies in building IT systems to support their business process and operations.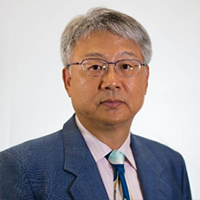 Chang-Hyun Jo
Chang-Hyun Jo is a professor of the computer science department at California State University, Fullerton where he teaches software engineering. He has published more than 70 technical papers in journals, conferences and international standards. His teaching and research interests include software process, software architectural design, process assessment and process improvement.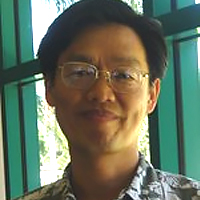 Dr. Ning Chen
Dr. Ning Chen is a professor of computer science. His current teaching and research focuses on a multidisciplinary approach that includes software testing, SQA and V&V, software and hardware architecture, web full-stack technologies (JavaScript-based React, Nodejs and Python-based Django), and embedded systems (AWS freeRTOS). Dr. Chen received his B.S. in hydraulic engineering from National Cheng Kung University in Taiwan and M.S. and Ph.D. in electrical engineering from Colorado State University, Fort Collins.
What's your next step?
View the program schedule for a timeline of all courses in the program or join our email list to get important updates.
Program Schedule

The AMSE is a four-semester, on-campus degree program that can be completed over 17 months. Get details on the classes you will be taking every semester.