Earn your Master's in Counseling in a Part-Time Program at CSUF
Cal State Fullerton's MS in Counseling Program aims to help you master advanced theories and assessment techniques while developing a personal counseling approach. Not only will the program prepare you to work in a variety of environments, it also provides:
Licensing: You will be qualified to pursue LMFT and LPCC licensure.
A cohort format: All classes are guaranteed as you follow a set schedule with the same group of students.
Convenient schedule: This is a part-time program with evening classes, making it ideal for working professionals.
CACREP accreditation: We are one of the few programs in California with this distinction. The CACREP accreditation allows you to work with VA and Tricare (military health plan) after graduating.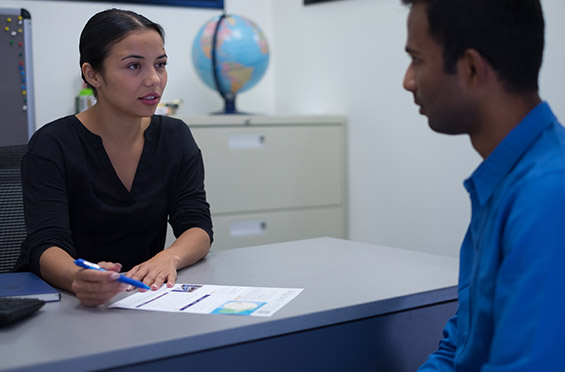 Learn more about the program requirements.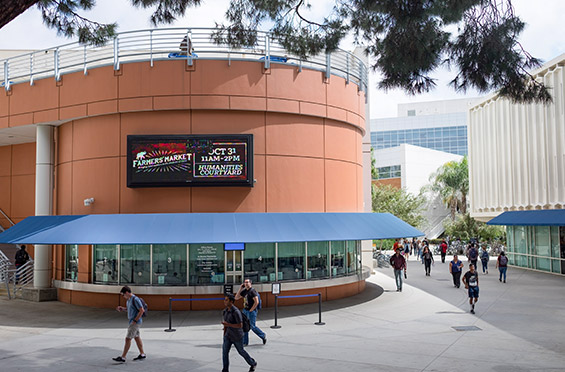 View program fees and financial aid options.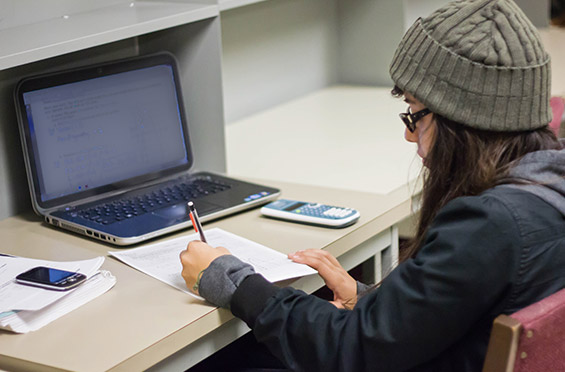 Review program courses and timeline.
---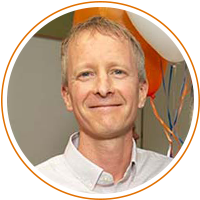 CSUF Outstanding Professor Award
"When I arrived here, it wasn't where I thought I would be, but I quickly realized — this is home. This award is wonderful but I think the best thing is always the students."
-Matt Englar-Carlson, CSUF Professor
Read Article
MS in Counseling At a Glance:

Areas of study: Advanced human development, assessment techniques and ethical and legal issues; counseling practicum and project Note: The Ánimo Emphasis is not currently offered in the MS in Counseling Evening Cohort program

Number of courses: 21 Courses (63 units)

Program Length: 3 Years plus 1 Term

Cost: Tuition is due before the start of every term. Current cost is $625 per unit.Tuition rates are subject to change.

Ideal for: Students who want to enter the counseling field and are looking for a part-time program that accommodates their work schedule and provides the required licenses.

Program Format: On campus
What's your next step?
Join the M.S. in Counseling contact list to receive program and application updates. Standard text messaging rates apply.
Admission Requirements

Interested in what it takes to apply? View a list of admissions requirements for the program.