Bring Back Titans! Are you a prior CSUF student returning to complete an undergraduate degree at CSUF? Go to Bring Back Titans for helpful information to facilitate your return.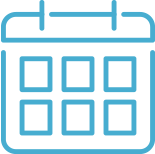 Open University: Access to Academic Credit Courses at Cal State Fullerton
Use the links below to learn more about the important dates and deadlines for each of the upcoming academic terms.
A specific hyperlink for enrollment/registration will display on and after the enrollment access date noted for each academic term. Check back at this site for that access as it becomes available for each academic term.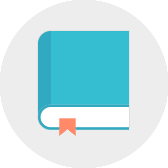 What is Open University at Cal State Fullerton?
Open University allows students not currently admitted to CSUF, to access enrollment into academic credit courses from the regular schedule of degree courses at the university.
Learn More about Open University