IMPORTANT INFORMATION:
As a guest student to CSUF, COVID-19 vaccination is required if you are attending

in-person course sections

through Open University this Fall 2021 semester.
Once enrolled in a course section this Fall 2021, when you log into the CSUF Portal to access your course, you will receive a Portal Message requesting you document your vaccine information or indicate you are attending online course sections only. You will not be able to bypass this message and access your course, until you have completed the information requested.
Visit Titans Return for additional university information and CSUF guidelines regarding the re-opening of the campus.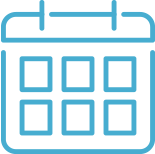 Open University: Access to Academic Credit Courses at Cal State Fullerton
Use the links below to learn more about the important dates and deadlines for each of the upcoming academic terms.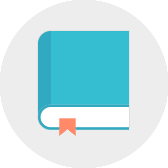 What is Open University at Cal State Fullerton?
Open University allows students not currently admitted to CSUF, to access enrollment into academic credit courses from the regular schedule of degree courses at the university.
Learn More about Open University