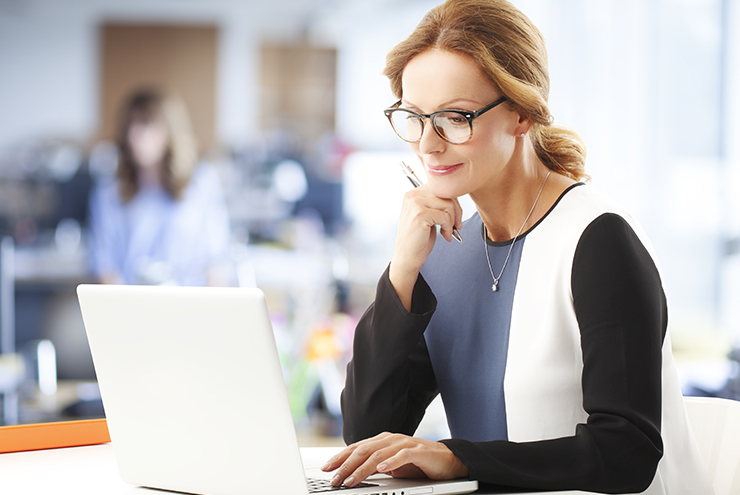 Earn your degree on your schedule
At California State University, Fullerton, our online Bachelor of Arts in Sociology takes nearly 50 years of storied education experience and combines it with cutting-edge distance learning technology. The result is a highly focused degree-completion program that's ideal for students of all backgrounds and education levels:
Working professionals looking to complete their degrees
Community college and other transfer students who want the convenience of learning online
Note: Students are required to have their general education requirements completed before entering the program (minimum of 30 transferable units). Visit our Admission Requirements page for more information.
More than just a degree
Our broad-based general sociology curriculum will provide students from any background with a strong educational foundation, and prepare them for a productive career in a number of fields. On top of that, it delivers a strong focus on understanding interpersonal relationships both large and small – the sort of understanding that can translate to increased success in any career path. It's accessible and broadly applicable, but at the same time, includes advanced, upper-division classes in theory and statistics that are also ideal for students who plan to pursue graduate degrees.
Convenience without compromise
As a student in our online program, you'll be taught by the same faculty and receive the exact same degree, only you'll do it on your time. But that doesn't mean you have to give up the campus experience entirely. You'll collaborate with your fellow students and network with the same small group of professors throughout the program as part of our cohort model. When you finish the program, you can even attend a traditional graduation ceremony on campus with your fellow CSUF alums.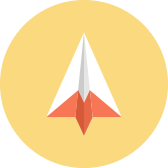 Getting Started
For information on admission requirements or the application process, please visit our Admission Requirements page.
You can also start your application through Cal State Apply
.
Admission is only the beginning
A program advisor is available to assist you every step of the way — not only to help you get in to the program, but also to make sure you get what you need throughout your journey and graduate ready to use your new skills and insight to take on your next challenge. All advising is available in person, by phone or online and is open to everyone, whether currently enrolled in the program or not. To book an advising session, please visit our Advising page.
What's your next step?
Book an advising appointment to learn more or join our email list to get important updates.
Program Schedule

Visit the program schedule page to find our more about the courses you will be taking.