Program Schedule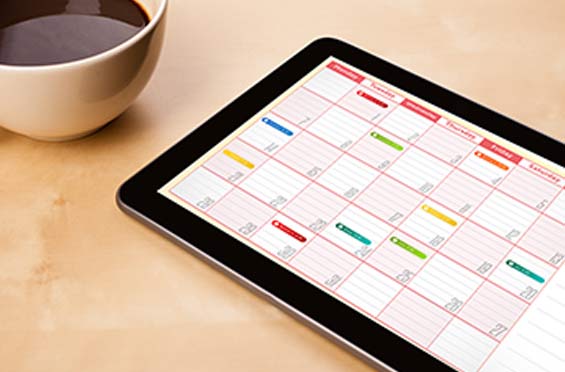 You can finish Cal State Fullerton's online Bachelor of Sociology degree on a pace of three years.
The program consists of 17 total classes. Each class lasts 8 weeks (summer classes last 5 weeks), and you take one class at a time — ideal for employed students. Classes are scheduled back-to-back in the fall and spring, and there is some slight overlap in the summer.
You will go through the program with a cohort, giving you the opportunity to build relationships and a professional network. Since all classes and exams are online, you have no commute, and can study anywhere and anytime.