Biotech & Health Care Programs at CSUF EIP
Advance your career as an educator or earn a degree that will open doors to a wide range of professions.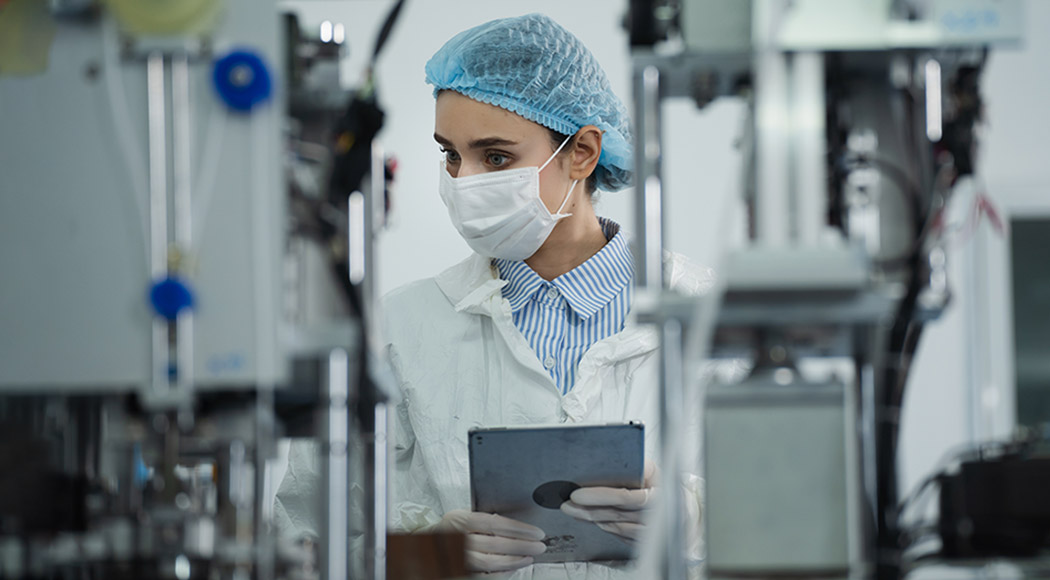 Prepare for an entry-level position in the biomanufacturing, biotechnology, and biopharmaceutical industries.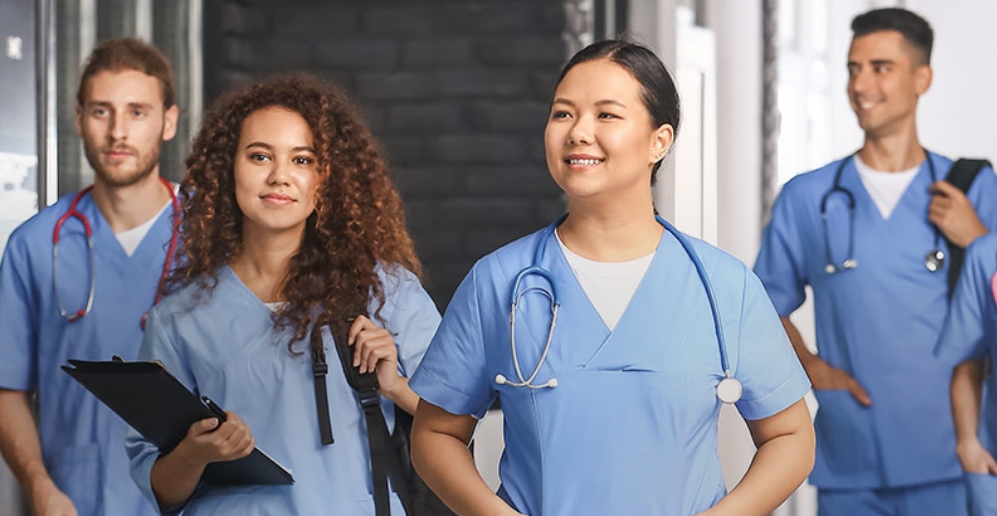 Prepare to become a competitive professional health care school applicant, regardless of your academic background.
Continue your education online
Many of our programs are offered online, allowing maximum flexibility for you to continue your education.