Online Science Program
Desert Discovery at the Fullerton Arboretum is a fully online educational program for elementary school students. With Desert Discovery your students will learn all about desert plants and their adaptations.
Learn More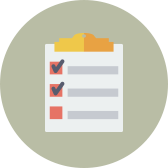 Upcoming programs!
We are working with the Fullerton Arboretum to provide programming all year long! Join our email list for updates.

"The mobile app camp at CSUF got me interested in making my own app. The instructors were knowledgeable about coding and friendly and helpful. The field trip to Kingston Technology was fun. I would recommend it to my friends and would go to a part two of this class if it ever pops up. Great camp!"
- Ethan S., age 11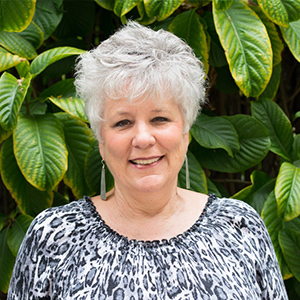 "It gives them a rich and rewarding experience which they might not receive in their regular school setting."
- Melanie Vogel, Art Director
What's your next step?
Learn about fees and the program schedule or join the Titan Youth Programs email list. By joining the list you will also receive program and registration updates.
Contact Us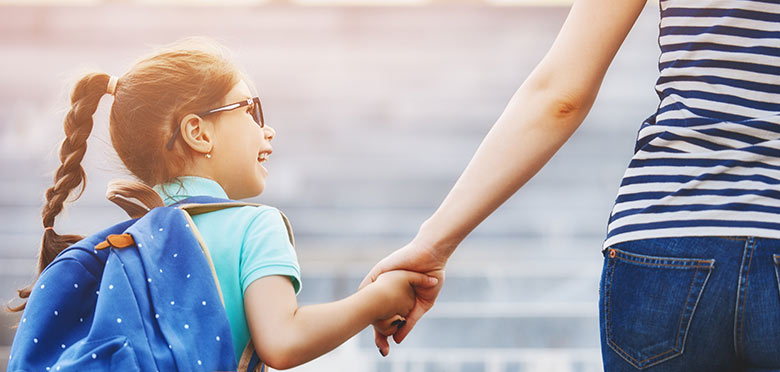 Send us a message and a staff member will get back to you soon.