Online programs provide the same benefits of an in-class experience with the added convenience of flexibility. Programs are structured with lectures and assignments, and allow you to interact and communicate with students and instructors/professors online.
Below you will find a list of available online programs, including certificate programs, degree-completion programs and programs for educators.
Online Certificate Programs
Our online certificate programs are developed and led by industry experts working in the field, and are designed to provide a valuable and in-demand skill set. Below you will find the available online certificate programs.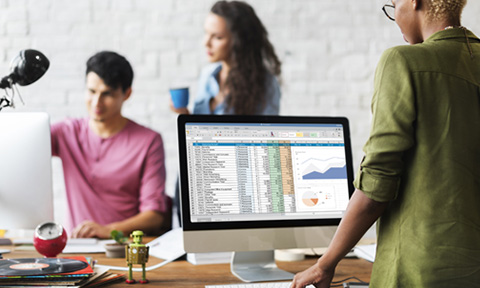 Length: 10 months
Cost: $3,220*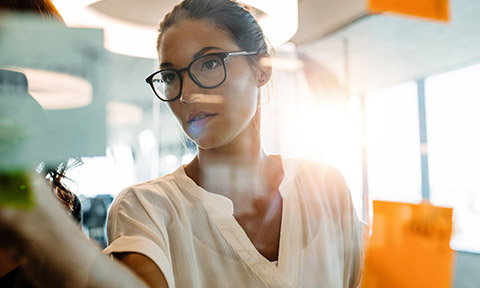 Length: 10 months
Cost: $3,000*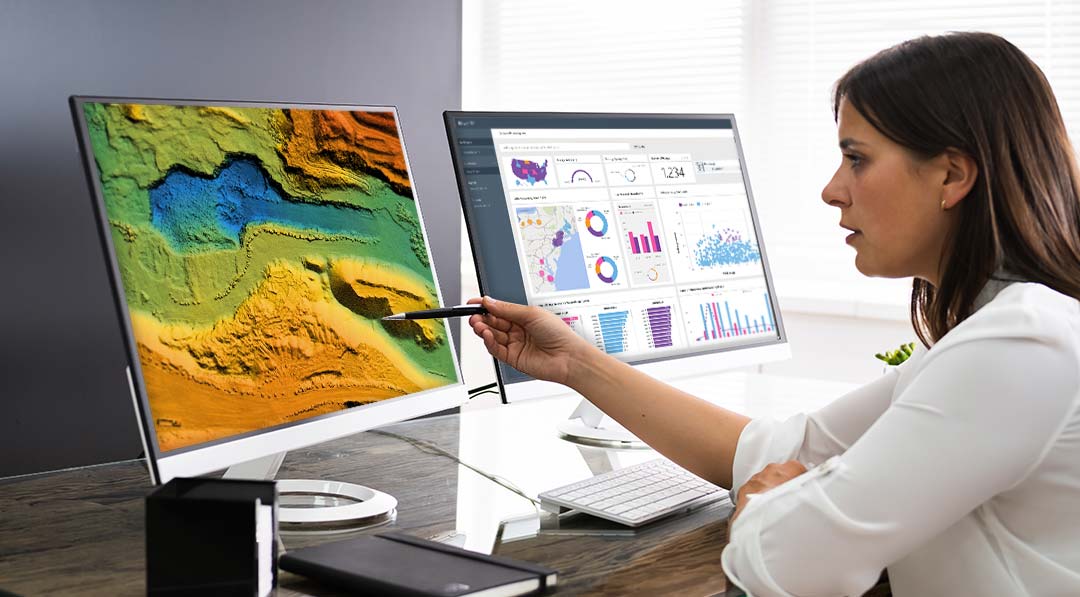 Length: 8 months
Cost: $3,040*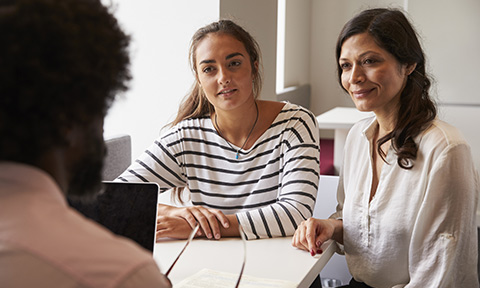 Length: 6 months
Cost: $1,820 per certificate, $2275 for both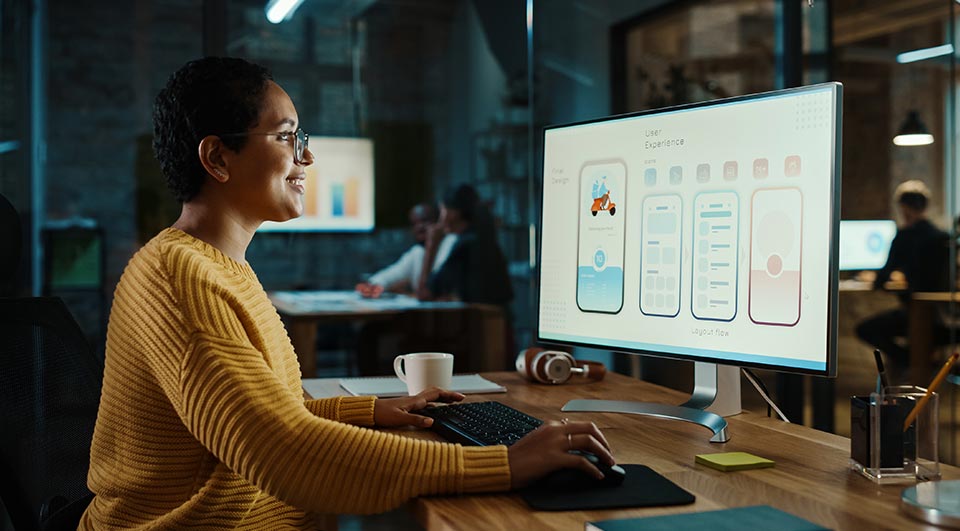 Length: 10-12 months
Cost: $4,240
Can't find what you need here?
View More Options
• Career Training
• Instructor-Led
• Self-Paced
* Costs are approximate and subject to change
Online Degree Completion Programs
Degree-completion programs offer the same degree on-campus program, with the added convenience of being online. Click on the program below to learn more details.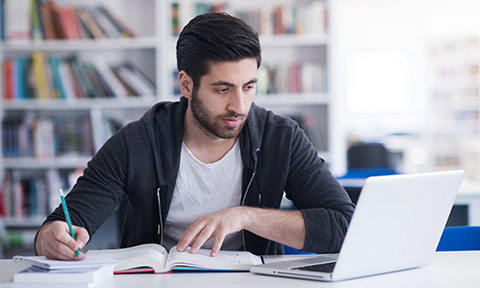 Length: 3 years
Cost: $500 per unit*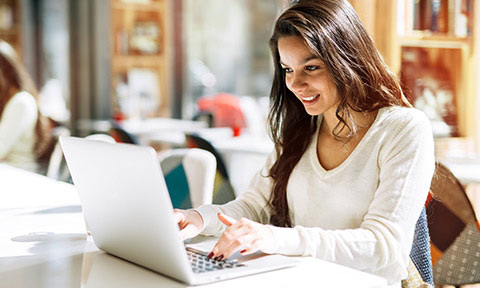 Length: 3 years
Cost: $425 per unit*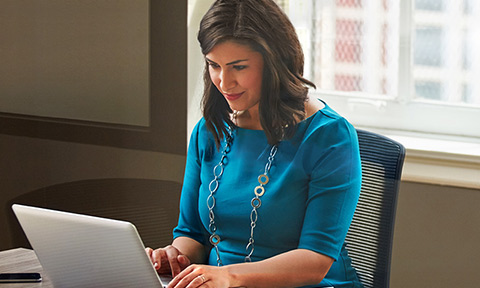 Length: 3 years
Cost: $425 per unit*