Join Our Mailing List
Become proficient with research-based mathematics teaching practices
Teaching for Equity and Engagement in Mathematics (TEEM) prepares participants to become proficient with research-based mathematics teaching practices and foster expertise with a "culturally responsive mathematics teaching" approach. Research shows that this approach improves students' attitudes toward, and success with, mathematics and promotes active learning by building from students' prior knowledge, and their cultural and community experiences.
The TEEM program at California State University, Fullerton Extension and International Programs provides participants an opportunity to:
Learn to implement Culturally Responsive Mathematics Teaching aligned with NCTM's Mathematics Teaching Practices and National Board Standards for Teachers of Mathematics.
Teaching for Equity and Engagement in Mathematics (TEEM) Courses:
Foundational
Extending
Deepening
Advanced
Program Outcomes
Modify and refine instructional practices to better engage all students in mathematical thinking and reasoning
Reflect on and strengthen the norms and routines you establish as a teacher that create an inclusive learning environment
Support every learner in developing a sense of ownership of mathematics--they see themselves in mathematics and see mathematics as relevant to their lives
CSUF TEEM Program Benefits:
Hear from program participants!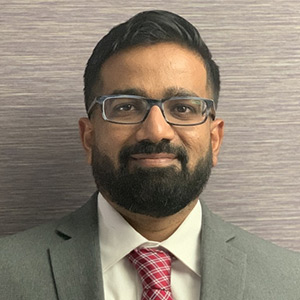 "I would definitely recommend the TEEM microcredentials to other educators. I have already shared articles and videos from my participation in the program with my department."
– Nilesh Halankar, TEEM participant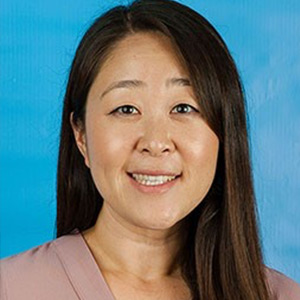 "I would recommend this program as an introduction to engaging students in mathematics in a creative manner that allows every student to share their thinking."
– Sally Hong, TEEM participant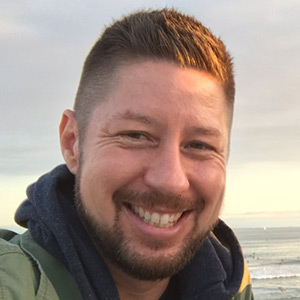 "The rubric and other documents provided within the course allowed me to be more detailed as I reflected and designed new academic discourse activities."
– Phillip Turner, TEEM participant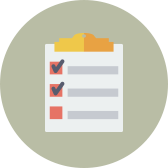 Want to know more? Read our FAQ's here!
What's Your Next Step?

Join our email list! By joining our email list, we will send you important program updates and let you know when registration is open for the program.
For optimal viewing of the course schedule below, please view on a tablet or desktop