International Education Week 2023: Cultures of CSUF
November 13-17, 2023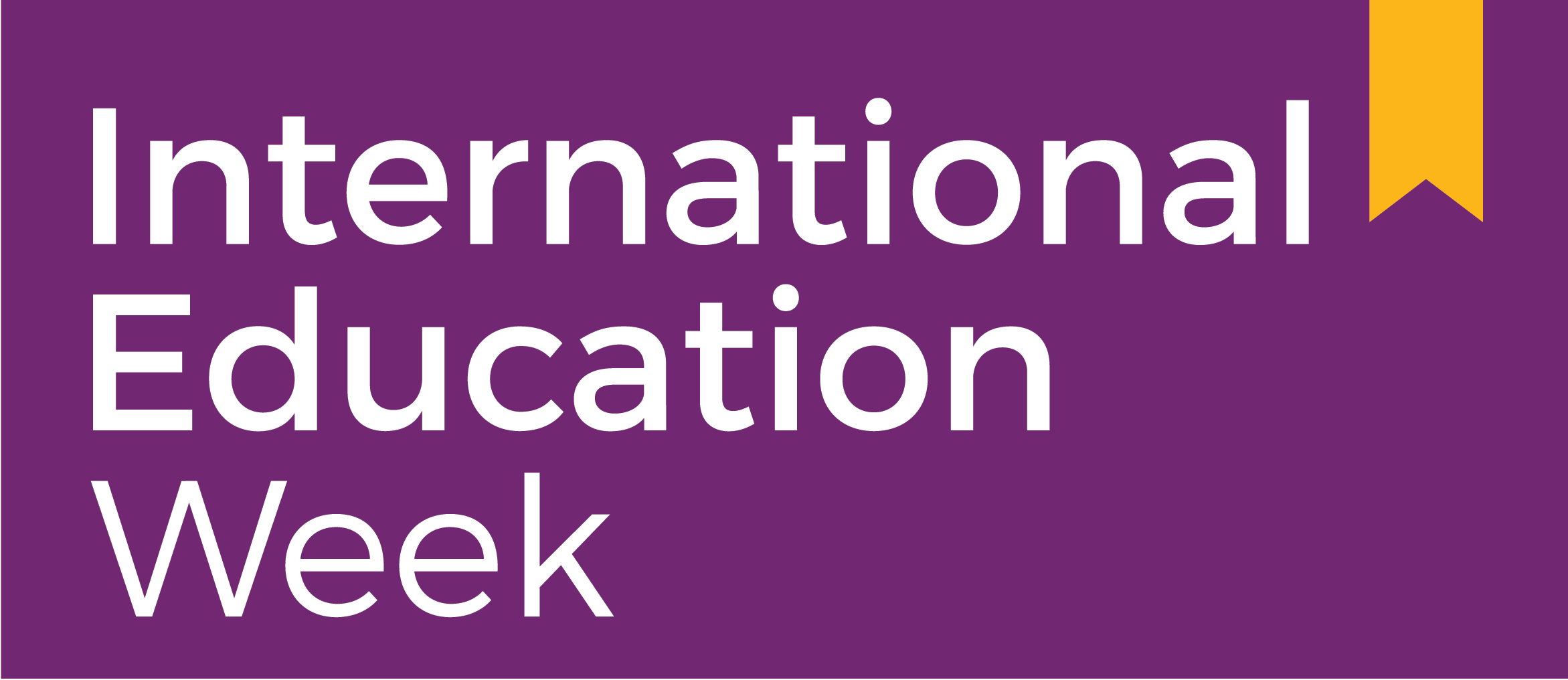 Join us to celebrate International Week 2023! You'll get to experience a wide variety of cultures hosted by various student organizations and international campus partners. There will be games, crafts, live performances and more! More details are coming soon, so please continue checking our website for updates.
Study at California State University, Fullerton
Cal State Fullerton International Programs offers several pathways for international students, scholars and visitors to study at Cal State Fullerton.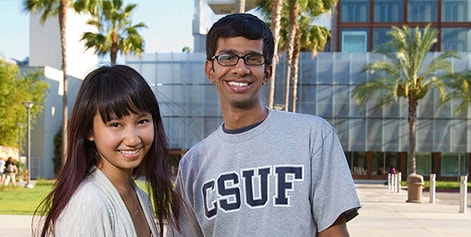 International Admissions
Applying to Cal State Fullerton? International Admissions provides assistance to international freshman, graduate and transfer students seeking a degree from CSUF.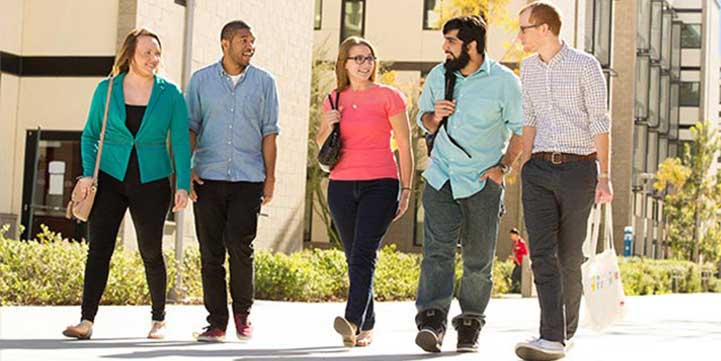 University Semester Abroad
University Semester Abroad allows any international student to apply to study at Cal State Fullerton for one or two semesters.
"As an international student myself, I would advise all of you to get involved."
Find Success at CSUF
International student Arunav Bora achieved his goals at CSUF and became Board Director for the College of Engineering and Computer Science. Hear what Arunav has to say about finding success at CSUF.
International Students & Scholars
ISS provides information and assistance to international students and visitors.
Study Abroad
If you are a domestic student, the Study Abroad office can make international study a part of your degree program at California State University, Fullerton. Scholarships are available.

Cal State Fullerton Faculty and Staff
Learn more about international programs available for CSUF faculty and staff.