International Student Employment
International students on F-1 and J-1 visas must abide by certain rules and restrictions regarding employment. Please read through the sections carefully and consult an International Student Advisor if you have any questions or concerns.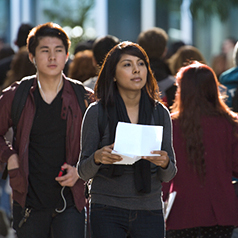 On-Campus EmploymentF-1 & J-1
On-campus employment is available to both F-1 and J-1 students. Click to learn more about required authorizations, how to find an on-campus job, and time restrictions associated with working on-campus.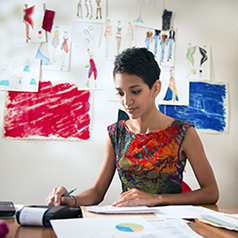 Curricular Practical Training (CPT)F-1 only
Curricular Practical Training (CPT) is an off-campus employment authorization for eligible F-1 students who wish to participate in internships for academic credit.