Start your SAGE Journey
Study Abroad | Study Away (U.S. Territories) | Internships | Volunteer | Post-Grad | Virtual and more
Study Abroad and Global Engagement Fair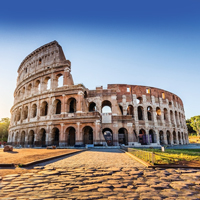 Wednesday, September 6 I 11:00 AM to 3:00 PM I TSU Pavilions
Discover programs for every budget and major.
Get advice from Study Abroad advisors, program representatives and alumni
Find out how you can travel while earning academic credit and stay on track to graduate!
International Education Week 2023: Cultures of CSUF
November 13-17, 2023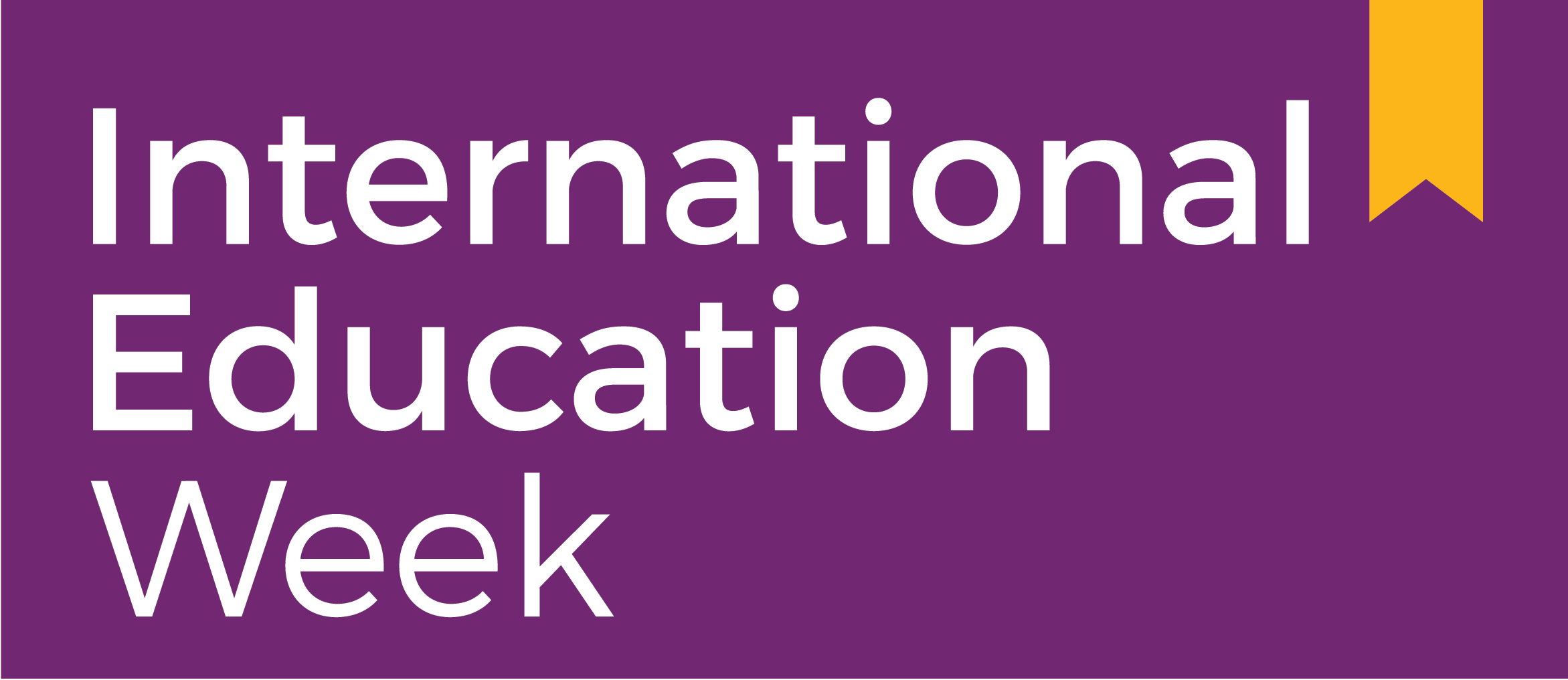 Join us to celebrate International Week 2023! You'll get to experience a wide variety of cultures hosted by various student organizations and international campus partners. There will be games, crafts, live performances and more! More details are coming soon, so please continue checking our website for updates.
National Study Abroad Day 2022
We will celebrate the 3rd annual National Study Abroad Day by featuring our growing Diversity Virtual Resource Centers (DVRCs) series. SAGE acknowledges, respects, and welcomes the richness, diversity, and complexity of our campus community and the intersecting identities of its members. We endeavor toward inclusion of all students, faculty and staff in the myriad global education opportunites CSUF has to offer.
With these guiding principles, we offer the DVRCs as a resource that will affirm, inspire, support, educate, and empower Titans to begin their own global education journeys.
Information Sessions
Study Abroad & Global Engagement (SAGE) offers regular information sessions to all CSUF students looking to find the ideal program that fits their interests, budget and academic goals.
Visit our Information Session page to learn more and reserve a spot for an upcoming session.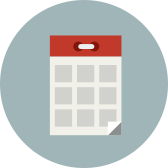 Calendar of Events
Want to know what's going on at Global Titan Center? Come check out our calendar listing on the CSUF website.
Important Considerations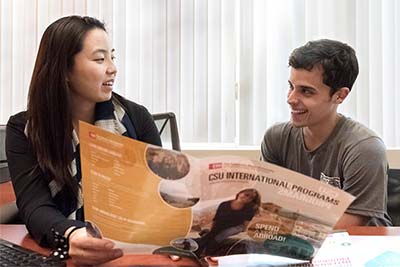 Advising
No matter where you are in the Study Abroad process, our advisors are always here to help you create an ideal Study Abroad experience that will align with both your personal and academic goals. To schedule an appointment or learn more about walk-in advising, please visit our Contact page.
Study Abroad over Summer
Earn credit, get closer to graduation and see the world during Summer Session 2020. With approximately two dozen programs offered, there are options for nearly every academic interest and budget.