University Semester Abroad / Southern California
Southern California
Fullerton is a safe, suburban city between Los Angeles and San Diego, an ideal location to experience Southern California culture and attractions.
The California State University, Fullerton campus serves nearly 40,000 students, and offers numerous clubs and activities to international students.
For those looking to experience more of Southern California, here are some of our suggestions.
---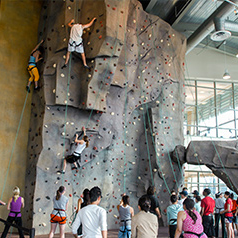 On-Campus
---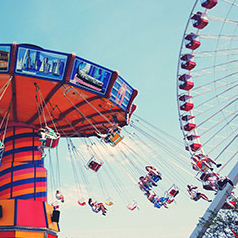 Theme Parks
---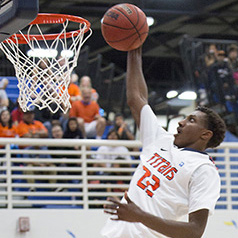 Sports
There are a number of professional sports teams that play near campus, including soccer, basketball, baseball and hockey:
---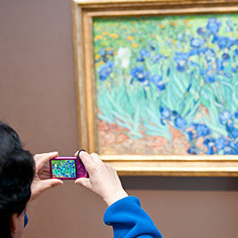 Museums
---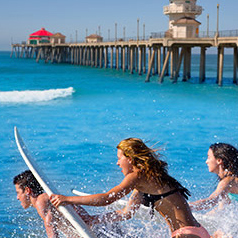 Outdoor Activities
Fullerton is located near beaches and mountains; during the fall and winter, students can surf, hike and ski all on the same day.
---
Weather
Average monthly temperatures for Fullerton
| Month | Average High | Average Low |
| --- | --- | --- |
| Jan | 22°C / 71°F | 9°C / 48°F |
| February | 22°C / 71°F | 9°C / 48°F |
| March | 23°C / 73°F | 11°C / 51°F |
| April | 24°C / 76°F | 12°C / 53°F |
| May | 26°C / 78°F | 14°C / 57°F |
| June | 27°C / 81°F | 16°C / 61°F |
| July | 31°C / 87°F | 18°C / 65°F |
| August | 32°C / 89°F | 18°C / 65°F |
| September | 31°C / 87°F | 17°C / 63°F |
| October | 28°C / 82°F | 14°C / 58°F |
| November | 24°C / 76°F | 11°C / 52°F |
| December | 21°C / 70°F | 8°C / 47°F |
Source: Weather.com