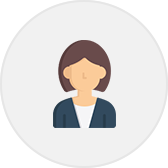 You can reach us by phone or online
Have questions about California State University, Fullerton's Bachelor of Arts in Humanities & Social Science Online Degree Completion Program? The program lead is available to assist you every step. Prospective students are welcome to discuss the program and attend information sessions before applying. Current students can also get extended advising to discuss any questions or concerns that may arise while in the program.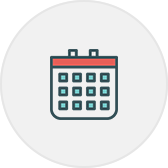 Booking an Appointment
Please use our online scheduler to reserve an appointment. Program Lead Veronica Martinez can meet with you by phone or online. If the times and days are not available on the appointment schedule, please contact Veronica Martinez to set up a time and day that will work for you.
After booking your appointment, you will receive an email confirmation with the date and time of your appointment. Your confirmation email will also include a link for you to cancel or reschedule your appointment.
Current and Prospective Student Advisor
Danielle Majam-Finch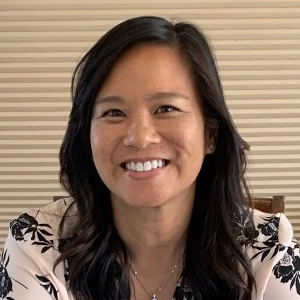 Program Lead
Veronica Martinez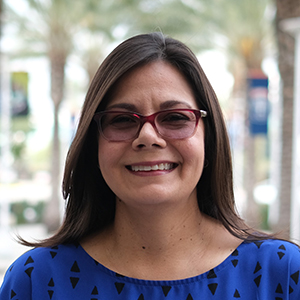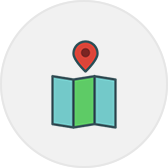 Humanities & Social Sciences Office Location
The Online BA in Humanities & Social Sciences Degree Completion Program office is located in H-211. Please use the map below for driving/walking directions and abide by all posted parking signage.
What's your next step?
Visit the Apply page to learn more about applying to the program or join our email list to get important updates.
Apply
Ready to apply? Visit our How to Apply page for application dates and step-by-step instructions.