Earn a CSUF BA in Humanities & Social Sciences Online
California State University, Fullerton's Bachelor of Arts in Humanities & Social Sciences Online Degree Completion Program is a fully-online degree program that lets you earn your bachelor's degree in just three years. Earn your degree online while engaging in interdisciplinary work in various academic fields across the humanities and social sciences.
Complete your CSUF degree in three years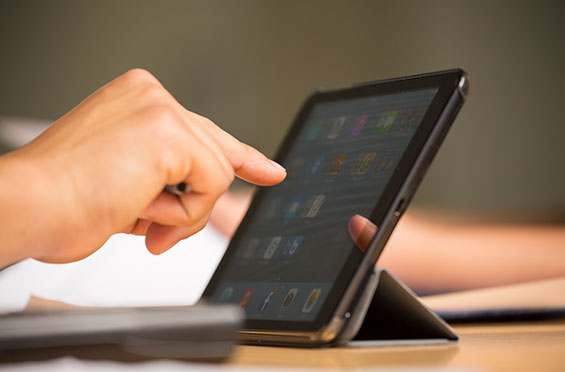 Learn more about this fully-online program to earn your bachelor's degree.
Learn more about the program schedule and curriculum.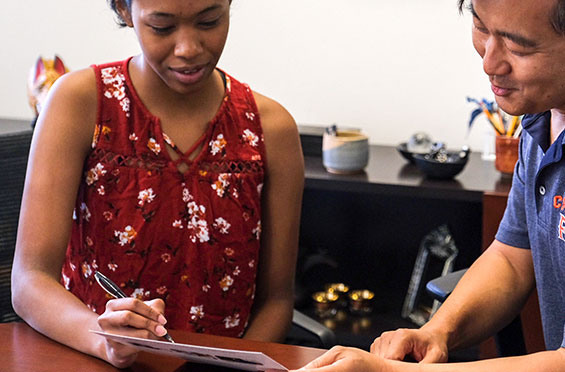 Check the list of requirements needed for entering the program.

CSUF Online Degree Completion Programs Ranked #1!
We are ranked as the Best Online College in California, and the Best Value Online College according to California Online Colleges' list of 1,506 online degrees (2021).
Have questions about the program?
Visit the FAQ page to find answers to the most commonly asked questions.
You can also contact us, and we'll get back to you as soon as possible.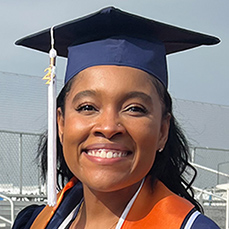 "Without the online degree program at Cal State Fullerton, I wouldn't be in the position that I am right now, starting my nursing program."
- Adelia Jones, HSS alum
What's your next step?
Book an advising appointment to learn more or join our email list to get important updates.
Info Sessions

Get an in-depth look at the program and meet an admissions coordinator at an in-person info session.