About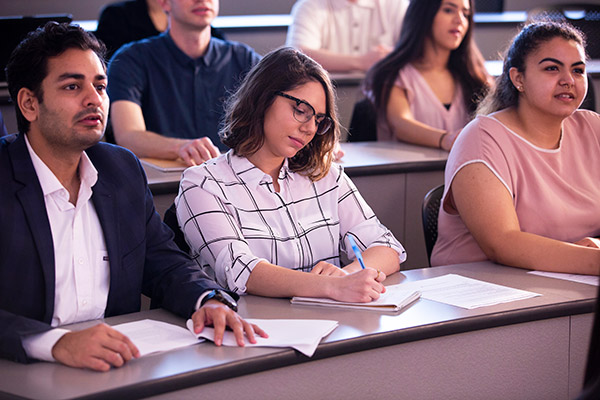 Open University Enrollment allows students not currently admitted to CSUF to take courses from the regular University schedule of degree classes.
You may request to enroll in courses at the undergraduate level (100-400 level) where you have read course descriptions and can acknowledge you meet the stated prerequisites or the equivalent of those courses. Some academic departments may ask to see an unofficial transcript at the approval level.
Graduate-level courses (500 level) require additional consultation and approvals before you may start the request-to-add permission process. Please consult directly with the graduate advisor/program before requesting to add this type of course.
Although students may request to add closed or wait-listed classes, Open University Enrollment is on a space-available basis.
The request for enrollment process during the Winter and Summer terms is an online interface on this site. Please read those directions and timelines.
The request for approval and enrollment process during Spring and Fall semesters is also an online interface on this site, but a different process. Please read those directions and timelines.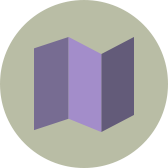 Ready to get started?
To search for classes, visit Titan Online
and select the correct semester. Uncheck "Show Open Classes Only" to see all sections offered for that course display.
During Winter and Summer Session terms, be sure to change the Course Career to "Extended Education" so classes will display for that term.
To enroll into any class, you must acknowledge you meet stated prerequisites. When choosing your classes on Titan Online
, click on the section number and the prerequisites will show up at the bottom of the table. To view these prerequisites and class descriptions, go to the University Course Catalog
.
Enrollment Periods
The enrollment period for Open University differs for each academic term. Please see the Enrollment Page and Fees & Resources page for information on each academic term.
Each student enrolling through Open University is encouraged to consult with an academic advisor in advance of the enrollment process, if needed.