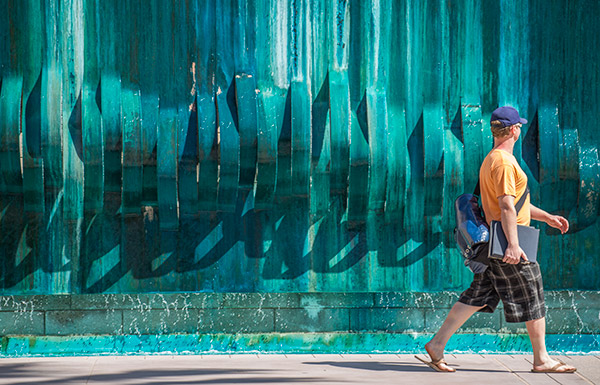 Important Summer Session Dates and Deadlines
Enrollment for all sessions begins April 5, 2021. Check out the Summer Session Class Schedule on Titan Online
on or after March 1, 2021 to start planning.
Below you will find the important dates and deadlines regarding enrollment. For instructions on how to enroll, visit our Enrollment page. If you have any questions, send us a message from our Contact page.
A

B

C

D

E

Session Dates

June 1 - July 2
(5 weeks)

July 6 - August 6
(5 weeks)

June 28 - August 6
(6 weeks)

June 1 - July 23
(8 weeks)

June 1 - August 6
(10 weeks)

Early Enrollment period ends:

Last date to enroll onlinewithout instructor and department approval.
Last day to drop with no record of enrollment and receive a full refund, less $10 per course. Classes cannot be dropped online. Must contact EIP Student Services at EIPConnect@fullerton.edu.
Note: May 28 — First date enrollments can be processed for wait-listed classes with approvals.

5 p.m. on May 28

5 p.m. on July 2

5 p.m. on June 25

5 p.m. on May 28

5 p.m. on May 28

Late Enrollment Period

Enrollment requires instructor and department approvals and a $25 late fee.
Switching a class within the same session requires OU approvals for the new course to add and a $35 switch fee.

Drop Period:

June 1 - 4

July 6 - 9

June 28 - July 2

June 1 - 7

June 1 - 10

Final Enrollment

Date

Last day of the late enrollment period. No refunds for classes will be issued after this date.

June 4

July 9

July 2

June 7

June 10

Last day to drop a class with a grade of "W" for serious or compelling reasons only.

An approved Request for Withdrawal process is required. No refunds. Process is online.

June 25

July 30

July 29

July 12

July 23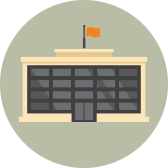 Open University 101
Academically disqualified (DQ) students from CSUF may enroll in a maximum of six (6) units during Fall, Spring and Summer terms.
Enrollment is on a space-available basis.
A maximum of 24 credits earned through Open University may count toward the cumulative units required for a bachelor's degree at CSUF.
Courses completed through Open University enrollment do not meet the residence requirements for a bachelor's degree at CSUF (30 units for the degree; 24 units in upper division courses). For graduate degrees, normally 6 to 9 units of approved credits taken through Open University may apply, but for degrees which require more than 30 units, more units of credit may apply. Please consult the department graduate advisor of your program.
To view course descriptions and prerequisite information, visit Cal State Fullerton's University Catalog.
For other important dates, including scheduled campus closures, visit the CSUF Academic Calendar.