Forms
Below are the forms used in the Open University registration process. You can type your answers into the PDF and print the forms. After completing these forms, please submit them to the Extension and International Programs Student Services office.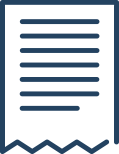 Use this form if you are registering during the "Late Registration" period.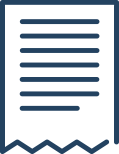 Use this form to request enrollment in more than the allowed units limits of either session.