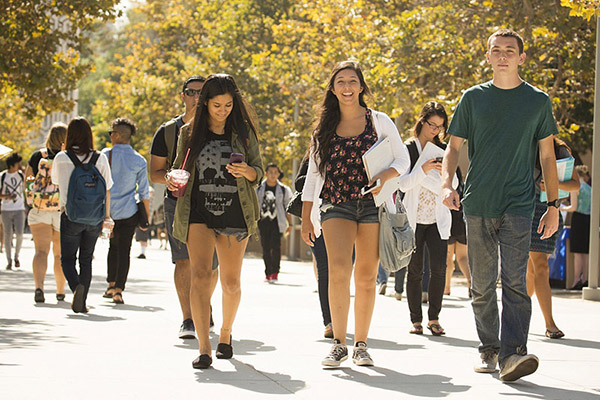 Fall Semester Dates & Details
Request for Approval
You may request approval to enroll for course sections you have met prerequisites for, whether the section displays as open, closed, or waitlisted. If the professor and academic department approve, and physical space allows, then a permit will be placed on your record and you may enroll in the Manage Classes tile using the OU specific enrollment appointment.
Waitlisted Courses
The waitlist is for admitted students only. However, an approved Request for Approval for a waitlisted course section is possible, and to the discretion of the professor. Waitlists expire on Monday of the second week of the semester. When the waitlist has expired, you may proceed with enrollment for the course in the Manage Classes tile, using the OU specific enrollment appointment.
Important Note: If the professor has approved you to add a waitlisted course section, do contact them directly to request access to Canvas and participate in the course, prior to official enrollment. View access to a course, however, is NOT official enrollment. Remember to complete enrollment and payment when the waitlist expires on Monday of the second week of the semester to secure your space and be included on the class roster.
Helpful Tips
Initiate the Request for Approval as soon as the window opens. You will receive a tracking code to monitor the status of the request. If it has been more than four business days, it is okay to follow up with the professor or academic department, depending on where the request is at, according to the tracking code. Campus Directory
Include if you have completed prerequisites and why you are taking the course in the comment section for the professor's consideration.
Returning student? Remember to check for registration holds located in the Tasks tile in your Student Homepage. Holds will prevent you from completing enrollment.
Want to Know More?
All fees are due in full at the time of enrollment. For a review of the fee structure and administrative logistics, check out Fees & Resources. Process payment in the Financial Account tile.
Ready to Get Started?
Please review Instructions to Enroll as well as the fall semester important dates and details below. The first step is to Update or Create your Student Record.
*Fall 2023 Important Dates below are tentative and will be updated soon below. The downloadable PDF reflects Fall 2022.*
MARCH 13
Schedule of Classes
The schedule of classes will be viewable on or after March 13, 2023.
Scheduled course sections may be fully in-person, fully online, or some combined delivery of online and in-person. Know the delivery format of your course section(s) before you initiate a request for approval and enrollment.
Search for Classes
AUG 7 - SEPT 5
Request for Approval and Enrollment Transaction Period
First day of Fall 2023 classes is August 19

.

You may request approval for multiple course sections in one transaction. Pay attention to the "add another" prompts in this interface.

You may NOT request approval for multiple sections of the

same course

in one transaction. If you are denied approval for a specific course section, you may go back to this interface to request a different section of the same course.
SEPT 5
Last Day to:
Enroll without using the Late Add Petition Process.

Drop with no record of enrollment in the Manage Classes tile.
Change grade option.
Switch a class for a $35.00 fee
SEPT 6 - 18
Late Request for Approval and Enrollment Transaction Period
SEPT 18
Last Day to Receive a 65% Refund
When officially withdrawing late from classes. (W grades)
SEPT 6 - NOV 10
Late Withdrawal Period ("W" Drop)
Complete the Request for Withdrawal online process by clicking below.
OCT 25
Last Day to:
Receive a pro-rated refund of the consolidated fee and the student ID card fee for complete withdrawal from classes.
Fall 2022 Dates & Deadlines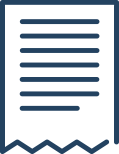 Print Dates and Deadlines for Fall 2022.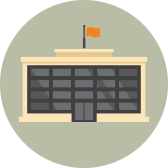 Open University 101
Students experiencing academic disqualification from CSUF may enroll in a maximum of six (6) units during Fall, Spring and Summer terms. Enrollment over these limits are subject to administrative enrollment cancellation of excess units. Please adhere to the enrollment limits stated here. For more information review the How many units can I take? FAQ.
Enrollment is on a space-available basis.
A maximum of 24 credits earned through Open University may count toward the cumulative units required for a bachelor's degree at CSUF.
Courses taken through Open University enrollment do not meet the residence requirements for a bachelor's degree at CSUF (30 units for the degree; 24 units in upper division courses). For graduate degrees, normally 6 to 9 units of approved credits taken through Open University may apply, but for degrees which require more than 30 units, more units of credit may apply. Please consult the department graduate advisor of your program.
All stated prerequisites for a course must be met. To view course descriptions and prerequisite information, visit Cal State Fullerton's University Catalog .
For other important dates, including scheduled campus closures, visit the CSUF Academic Calendar .