Advising
Please use the online scheduler below to book an appointment for advisement.
Consultation with an advisor is recommended (not required) for students enrolling through Open University for questions regarding course choice or direction with whom to consult at the university.
Undergraduate students experiencing academic disqualification from CSUF
Those experiencing academic disqualification from CSUF require one-time mandatory advising to be eligible to enroll into courses through Open University. Following that initial advising, one must request the recurring disqualification advising hold be waived in advance of each semester one plans to enroll through Open University. Requests may be sent to one of the advisors by email. Recurring disqualification advising holds will be waived based on ongoing academic progress.

IMPORTANT NOTE!


Please schedule the "60 minute disqualification advising appointment type" and not the "30 minute other advising appointment type" for advisement specific to academic disqualification at CSUF. Always include your CWID number. Please do not schedule a 60 minute disqualification advising appointment simply to ask for a recurring disqualification advising hold to be waived again if you have already completed this same advising in the past. Those requests can be sent by email to one of the advisors noted below.



Advising appointments will be conducted via Zoom. There is no need to download any software or applications.
Need to cancel or reschedule a planned appointment?
Select the "Change Appointment" link provided in your appointment confirmation email to make this update.

If you cannot attend a scheduled appointment, please cancel the appointment to allow the time slot to open for others.
Margaret Luzzi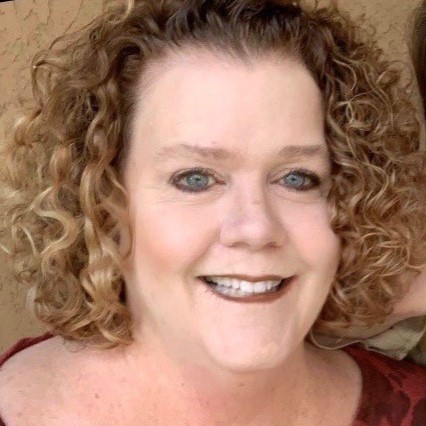 Office: Titan Hall 1123
Email: mluzzi@fullerton.edu
Meet with Margaret for Academic Disqualification Advising (from CSUF)
Suzanne Batista

Office: Gordon Hall 123B
Email: sbatista@fullerton.edu
Meet with Suzanne for Academic Disqualification Advising (from CSUF)
Michelle Hernandez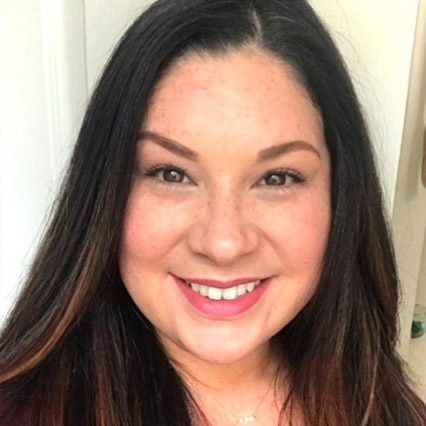 Office: Titan Hall 1123
Email: mihernandez@fullerton.edu
Meet with Michelle for Academic Disqualification Advising (from CSUF)