Advising
Please use the online scheduler below to book an appointment for advisement.
New to CSUF?
Consultation with an advisor is recommended (not required) for students enrolling through Open University for questions regarding course choice or direction with whom to consult at the university.
Returning to CSUF?
Are you a returning CSUF student that previously attended Cal State Fullerton? Visit Bring Back Titans for more information to facilitate your return.
Academic Disqualification from CSUF
Those experiencing academic disqualification (ADQ) from CSUF require one-time mandatory advising through either an individual appointment or attendance at one of the ADQ Webinars to be eligible to enroll into courses through Open University. Please select the "Academic Disqualification Advising from CSUF" appointment type for first-time ADQ advising and always include your CWID.
Save the Date! Summer 2023 Academic Disqualification Webinar Options

*Check back on May 1, 2023 for RSVP link & Information

Wednesday, June 14, 2023

10 am - 12 pm

Thursday, June 22, 2023

2 pm - 4pm

Wednesday, June 28, 2023

10 am - 12 pm
The academic disqualification (ADQ) advising hold is recurring and will appear in your Tasks tile ahead of each fall and spring term. Students will need to request the recurring ADQ advising hold be waived in advance of each semester one plans to enroll through Open University. An appointment to release a recurring ADQ hold is optional, not required. Requests may be sent to one of the advisors by email if you have already met one-time mandatory advising. Holds will be waived based on positive ongoing academic progress.

Helpful Notes
Advising appointments will be conducted via Zoom. There is no need to download any software or applications.

Our calendars currently only show availabilty 30 days out, so please continue to check back to book future dates and times.

Need to cancel or reschedule an appointment? Select the Reschedule button in your appointment confirmation email to update.

If you cannot attend a scheduled appointment, please cancel the appointment to allow the time slot to open for others.
Margaret Luzzi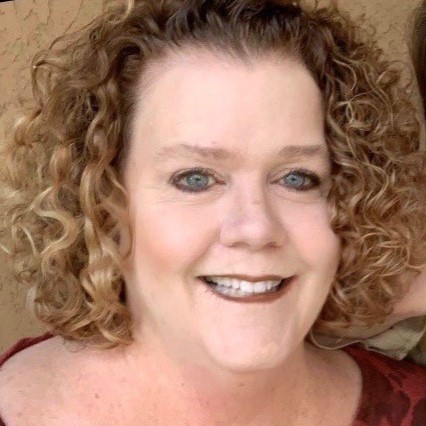 Office: Titan Hall 1123
Email: mluzzi@fullerton.edu
Meet with Margaret for Academic Disqualification Advising (from CSUF)
Suzanne Batista

Office: Titan Hall 1123
Email: sbatista@fullerton.edu
Meet with Suzanne for Academic Disqualification Advising (from CSUF)
Michelle Hernandez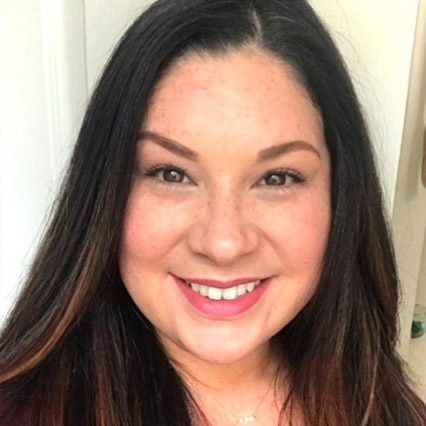 Office: Titan Hall 1123
Email: mihernandez@fullerton.edu
Meet with Michelle for Academic Disqualification Advising (from CSUF)