International Student Services / Advising
International Student Advising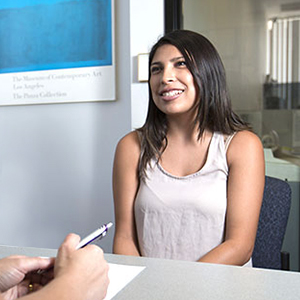 ISS provides services and advising to international students and scholars attending California State University, Fullerton. Our office can assist you with immigration-related issues, such as maintaining your non-immigrant status, enrollment requirements, international or domestic travel, health insurance and employment authorizations. We also advise on cultural adjustment and CSUF policy and procedures.
Beginning March 17, 2020, ISS Advisors are available by virtual appointments only. This can be carried out via computer or phone. Please be sure to be available at least 5 minutes before your scheduled virtual appointment. Due to limited availability, appointment times will be strictly adhered to. You will be asked to reschedule if you are unable to begin your appointment on time.
For additional services, please visit our Letters and Forms page. No appointment is needed for these requests.
Virtual Drop-In Advising
Virtual Drop-In Advising begins on July 13, 2020. Limited same-day 10-minute appointments are available on Mondays from 9:00 am, and Wednesdays and Thursdays from 1:00 pm (all California Time), subject to change. Check this webpage 30 minutes before start time to reserve a spot. Virtual drop-in appointments are first come, first served.
Virtual Advising Appointments
Please use our online scheduler to reserve a 20-minute appointment. After scheduling your appointment, you will receive an email confirmation with the date and time of your appointment. Your confirmation email will also include a link for you to cancel or reschedule your appointment if needed.
Cancellations: Due to limited availability, if you need to cancel your appointment, please do so at least 24-hours beforehand.
ISS Office Location
The ISS office is located in Titan Hall 1123. Please use the map below for driving/walking directions.