International Student Services / Advising
International Student Advising
COVID-19 Impact: International Student Advising has gone Virtual. Please be sure to be available at least 5 minutes before your scheduled virtual appointment. Due to limited availability, appointment times will be strictly adhered to. You will be asked to reschedule if you are unable to begin your appointment on time.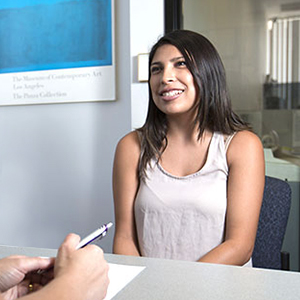 ISS provides services and advising to international students and scholars attending California State University, Fullerton. Our office can assist you with immigration-related issues, such as maintaining your non-immigrant status, enrollment requirements, international or domestic travel, health insurance and employment authorizations. We also advise on cultural adjustment and CSUF policy and procedures.
For additional services, please visit our Letters and Forms page. No appointment is needed for these requests.
Virtual Drop-In Advising
Limited same-day 10-minute virtual appointments are available on selected days/times (all California time; subject to change). To make a same-day virtual drop-in appointment, check this web page 30 minutes before drop-in advising start time.
| Days | Sign Up Starts 30 minutes before advising start time | Virtual Drop-in Advising Start Times |
| --- | --- | --- |
| Mondays | 8:30 a.m. | 9:00 a.m. |
| Tuesdays | 1:00 p.m. | 1:30 p.m. |
| Wednesdays | 1:00 p.m. | 1:30 p.m. |
| Thursdays | 1:00 p.m. | 1:30 p.m. |
| Fridays | 8:30 a.m. | 9:00 a.m. |
Virtual drop-in appointments are first come, first served.
Virtual Advising Appointments
Please use our online scheduler to reserve a 10-minute appointment. After scheduling your appointment, you will receive an email confirmation with the date and time of your appointment. Your confirmation email will also include a link for you to cancel or reschedule your appointment if needed.
Cancellations: Due to limited availability, if you need to cancel your appointment, please do so at least 24-hours beforehand.
For academic advising, such as course selection and graduation requirements, please refer to the appropriate department below:
University Semester Abroad and Exchange Students
For assistance with the International Student Application, please visit the International Admissions Advising page.