International Students & Scholars / Letters & Forms
Letters & Forms
---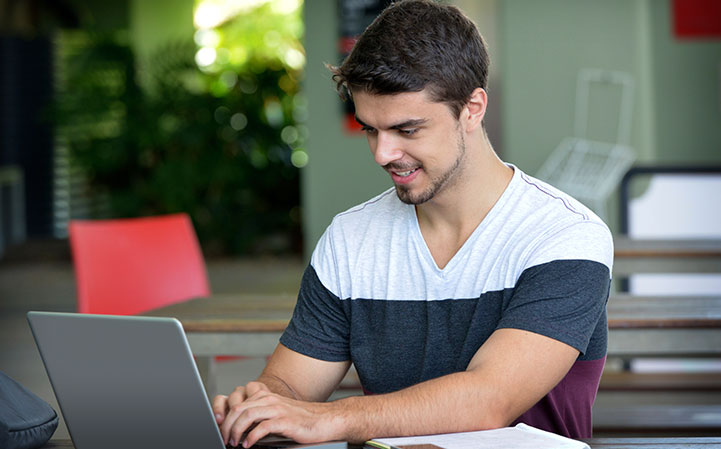 Our Letters & Forms page contains both the Letter Requesting System and links to forms for international students at California State University, Fullerton.
If you are having difficulty finding, filling out or submitting a form listed on this page, please email the International Students & Scholars (ISS) office at iss@fullerton.edu and a staff member will be happy to help you.
Request Processing Timeframe
Since Cal State Fullerton does not have control over government processing times, please make all immigration-related requests as early as you can. Do not wait until the last minute to request or process documents. Due to high volume of documents received for employment benefits and academic related issues, please expect delays in processing time.
Letter Requesting System
After submitting your letter request, please allow 5-7 business days for processing. If you need a letter that is not among that examples listed on the form, please email or visit the International Students & Scholars office.
Note: ISS does not issue letters of invitation. These letters should come directly from the student. For more information, please review our Inviting Family to Visit the United States PDF.
Available Forms