Alumni Stories
Graduates of CSUF's Accelerated Master's in Software Engineering (AMSE) program have gone on to do amazing things. As students they were dedicated to their studies, pursuing excellence in their projects and exams.
Now they continue to thrive as professionals passionate about their careers in software engineering.
See where some of our alumni have gone since graduating from the MS in Software Engineering program: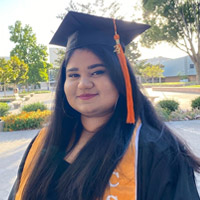 Nikita Dmello
"I learned a lot working on my final project and the professors offered ample guidance."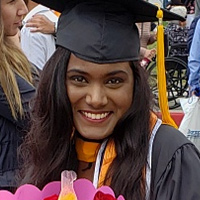 Priyanka Raskar
"I had no professional training in software architecture, business analysis, or testing. AMSE helped me to grow in these areas."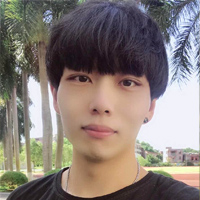 Zhuoran Li
"...the AMSE program suited all my needs, that's why I chose it"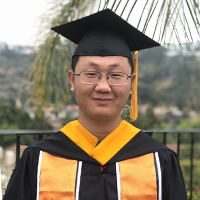 Chongbei Wang
"I learned project management and project development through the AMSE Program."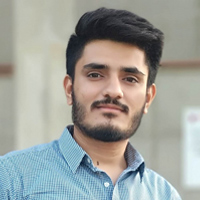 Faheem Samol
"CSUF helped me become a well-rounded software engineer with management skills."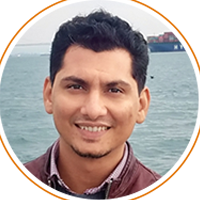 Kaushik Bhalerao
"I chose Fullerton's AMSE program because the coursework aligned with my expectations to gain in-depth knowledge and practical and current industry experience in software engineering."
Kaushik was an international student from India, he works as a DevOPs Engineer in San Francisco with BrightTALK, his Optional Practical Training company. "I have been able to put all my coursework into practice and learned a lot through the OPT program, including project development and cloud infrastructure.
What's your next step?
View the program schedule for a timeline of all courses in the program or join our email list to get important updates.
Program Schedule

The AMSE is a four-semester, on-campus degree program that can be completed over 17 months. Get details on the classes you will be taking every semester.