Careers
BA in Business Administration graduates can use their degree to begin or advance their career in any number of fields and specializations, including:
Tax Planning and Compliance
Auditing
Information Systems
Management Advising Services
General Accounting
Cost Accounting
Public Accounting
Corporate Accounting
Corporate Financial Management
Banking
Personal Financial Planning
Real Estate
Insurance
Money Management
Investment Banking
General Management
Human Resources
Office Systems
Operations
Production Management
Quality Control
Scheduling
Physical Distribution
Planning and Regulation
Transportation Carrier Management
Materials Management
Customer Service
Purchasing
Consulting
Third Party Logistics
Research and Forecasting
Economic Advising
Teaching
Management
Sales
Marketing
Insurance: Sales, Claims and Underwriting
Banking
Human Resources
Sales
Customer Relations
Purchasing/Procurement
Retail
Banking
Market Research
Brand/Product Management
Educational Opportunities
In addition, a BA in Business Administration can prepare you for advanced studies in numerous education fields, including:
---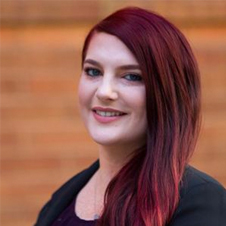 "We offer the same services to our undergraduate online students that we do for our on-campus students!"
- Lindsay Siegmund, Internship Advisor, CSUF Business Career Services
Read Lindsay's Interview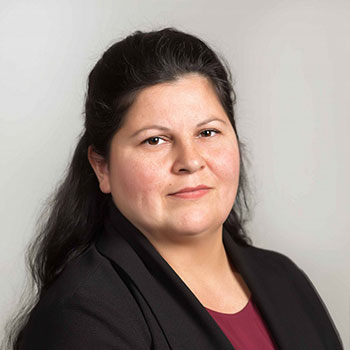 "As I was applying for jobs, having the degree from Cal State Fullerton was a benefit, and made it easier to demonstrate my capabilities and get interviews."
- Melisa Peralez, BABA alum
What's your next step?
Book an advising appointment to learn more or join our email list to get important updates.
Book Advising

Book an appointment with Professional Business Online Student Advisor Dereck Zara. He can talk with you in person, by phone or online.